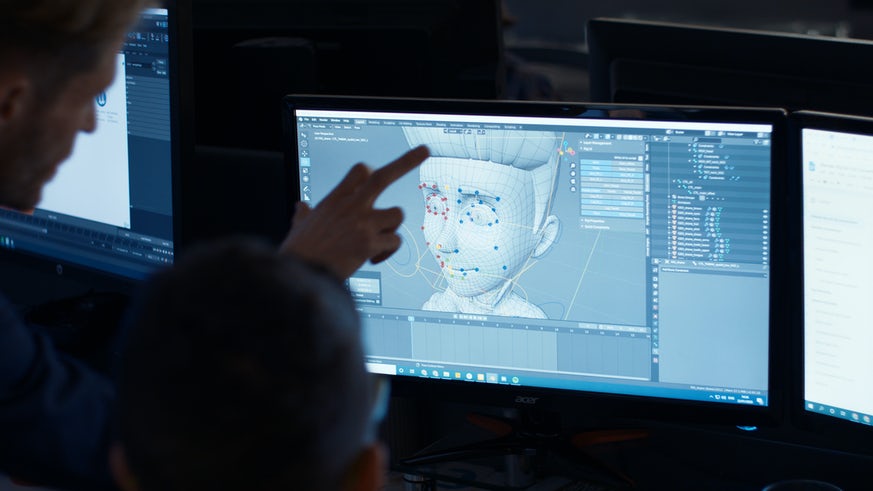 Sara Pepper, Director of Creative Economy, shares the ambition of Creative Capital – a Cardiff University-led consortium bid to the UKRI Strength in Places Fund to transform the media sector in the Cardiff Capital Region.
"Cardiff is one of the UK's leading media cities. Film and television production forms a significant part of the Cardiff Capital Region (CCR) local economy, with more than 600 firms contributing £350 million in a sector that includes film, broadcast, games and digital content. Those working in media comprise 7% (and rising) of the region's workforce – one of highest sectoral concentrations in the UK.
"The Creative Capital bid aims to transform the media sector in this part of the world from a strong regional cluster into a global hub for media innovation. We believe the way to achieve this is by working together to research and develop (R&D) new products and services for global markets that will fuel business and employment growth in the media sector and its supply chain.
"We know from our experience of operating Clwstwr, an AHRC Creative Industries Clusters Programme project, that the region's media economy is based on a cluster of independent SMEs, freelancers and major production studios and broadcasters who export high-value content to global markets. Its success is conspicuous but fragile, facing competition from highly integrated global companies. In the media industry, value comes from being an originator rather than just a content provider.
"Being innovative is essential for survival of the creative industries, particularly in the wake of the COVID-19 pandemic. The region needs R&D capacity and ways to collaborate to systematically exploit the demands of growing global markets and to invent, create and own media innovations.
"We're thrilled to have won seedcorn funding to develop the full stage Creative Capital application for the UKRI Strength in Places scheme to transform this region's media sector into a high performing ecosystem that can overcome existing limitations to be more than the sum of its parts.
"We are looking forward to working with consortium partners across the region, and further afield, to submit a proposal which responds to all of the opportunities and challenges that the media cluster faces.
"We hope that Creative Capital will provide a new approach to innovation in the media sector – it has never been more critical to the future of the creative industries."