Where your favourite TV series are filmed
23 May 2019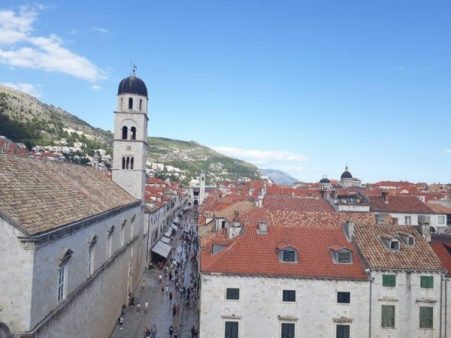 Ever wondered where your favourite TV series are filmed? We've put together a list of your top TV series and their filming locations including fun facts and travel tips for you to be inspired to visit the very same spots!
Game Of Thrones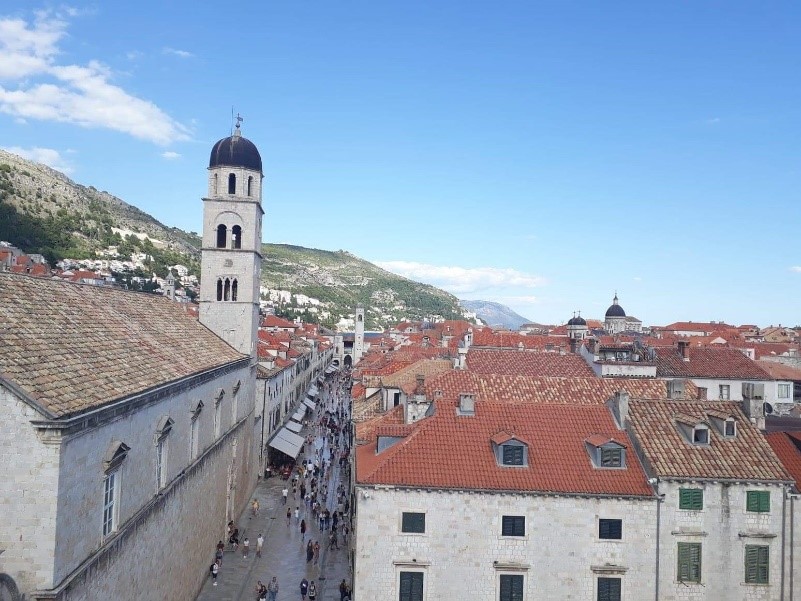 Where is it filmed? Castillo de Zafra, Spain and Croatia

Interesting facts: Game of Thrones has a wide range of filming locations, many of which are well-known among fans of the popular TV series. These locations include Iceland, Seville (where Dorne was brought back to life), Northern Island (location for Castle Black), and Dubrovnik in Croatia where most of the iconic places are filmed.
The FCO warns that in Dubrovnik, walking shirtless or in swimming costumes around the town centre is prohibited by law and you risk receiving an on the spot fine for doing so.
Narcos
Where is it filmed? Medillin, Colombia

Interesting facts: Medellin is no longer the city depicted in Narcos. Since the 90's, the Colombian city has seen a great change and has been revived culturally and economically. The city was nominated as the 'Emerging Culture City of the Year' in 2018 at the Leading Culture Destinations awards and boasts beauty, culture and warm weather all year round. It is known for being called the 'City of Eternal spring' for its comfortable climate.

Tips and advice:
The FCO advise all visitors to carry a colour photocopy of the data page and Colombian visa from your passport for identification. It is also worth knowing that photographing military or strategic government sites is not allowed.
Once upon a time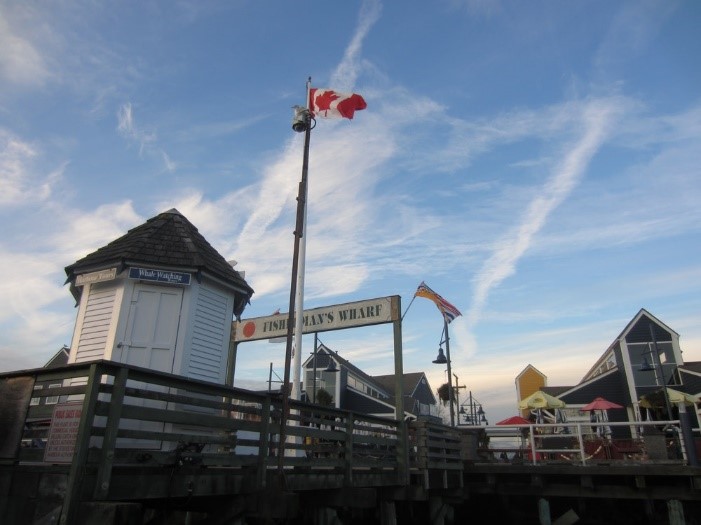 Where is it filmed? Steveston, Canada
Interesting facts: You'll find the fictional town of Storybrooke filmed in British Colombia in the seaside village of Steveston. Here, you'll recognise all the iconic places from the hit television show, including Granny's Diner (called Cannery Café), the clock tower and library, and the fisherman's wharf.
Tips and advice: Visitors travelling to Canada by air are now expected to get an electronic travel authorisation (eTA) to enter Canada. For more information about the eTA system, and to apply online, visit the official Canadian government website.
For any travel advice, information and tips to various locations (including ones mentioned), simply head over to The Foreign and Commonwealth Office's website. Also, be sure to check out their Travel Aware website to help you avoid any trouble during your holiday.
Facebook: @fcotravel
Instagram: @travelaware
What are you looking for?
We're looking for enthusiastic students who are currently abroad, or are soon going abroad, to share their experiences and write for our pages!
If you're interested, get in touch by emailing us at go@cardiff.ac.uk