Juliette Livet
15 January 2020
School of Engineering
Summer internship
Where did you go?
I completed a 6 week internship in Qingdao, China through InternChina during the summer holidays.
What motivated you to take up a Global Opportunity?
The opportunity to have a professional and social experience abroad motivated me to take part in a Global Opportunity. I was looking to discover a new culture, widen my professional network and work in an international company. I was also looking to meet people, discover a new place, try new food and have a completely different experience to anything I'd previously experienced. I really wanted to challenge myself.
What were your top three highlights from your time abroad?
Meeting new people
Discovering a new culture and gaining life experience
Trying new food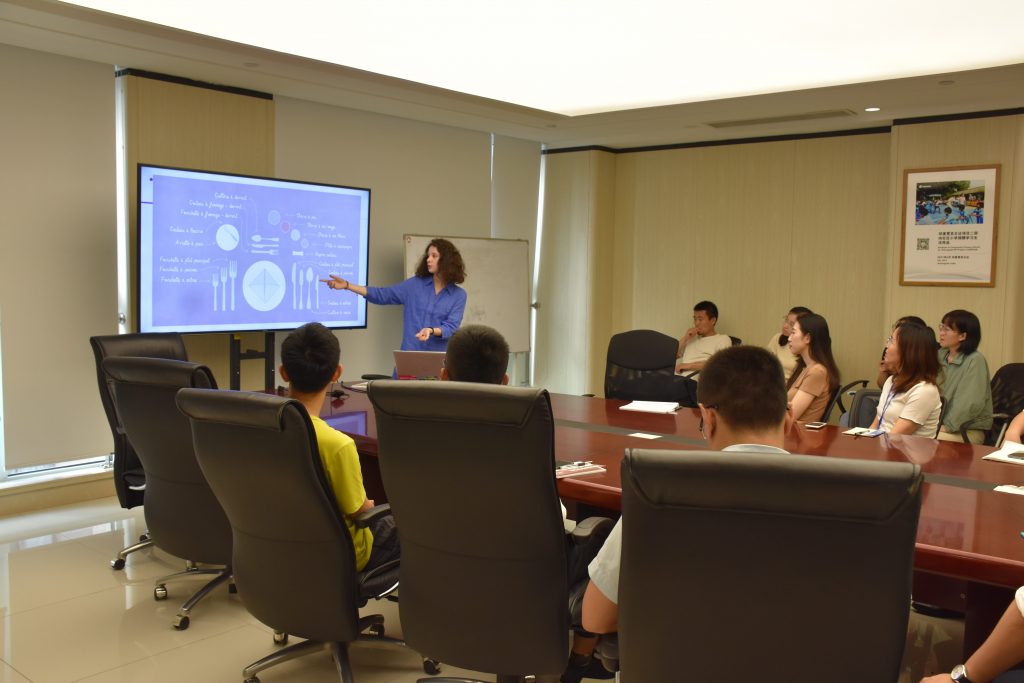 What was your biggest challenge and how did you overcome it?
The difference in climate was a real challenge at first as it was really warm and humid in Qingdao. In order to overcome this, I tried to adopt the same way of life as the locals, by walking slower, going out at certain times of the day, slowing the pace of my daily life and drinking plenty of water.
What would you say to a student who was unsure about spending a period abroad at university?
It's a once in a lifetime experience. During university is the best time to go abroad as you don't have a job yet, you have the time and it's a great way to meet so many different people and make lifelong friends. Undertaking an international placement opens your mind and can help you find your aspirations in life.
What are your top tips for any other students going abroad?
Travel around your host country
Socialise with the people you meet
Explore every part of the culture – the food, dance, art and sports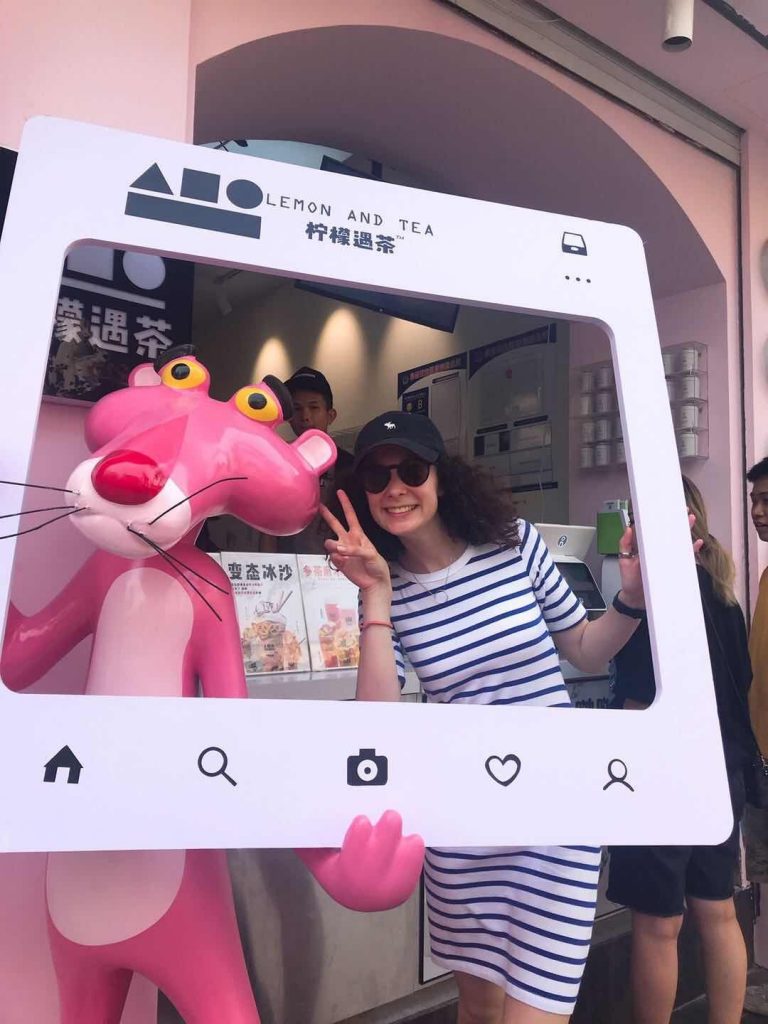 What are you looking for?
We're looking for enthusiastic students who are currently abroad, or are soon going abroad, to share their experiences and write for our pages!
If you're interested, get in touch by emailing us at go@cardiff.ac.uk