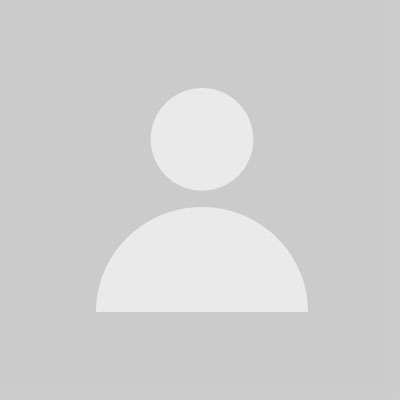 Izzie
I'm Izzie, I'm 20 and entering my 3rd Yr at Cardiff Uni (already!) and this is my hopefully fun and diverse insight into my year abroad in Paris! I would love to share with you the experiences of a slightly nervous but optimistic Econ. and French student and the elements that you perhaps cannot grasp from you course handbook! So, allez allez avec moi!
---
Latest posts
What are you looking for?
We're looking for enthusiastic students who are currently abroad, or are soon going abroad, to share their experiences and write for our pages!
If you're interested, get in touch by emailing us at go@cardiff.ac.uk