Home of Sporting Legends: Jack Matthews
23 April 2015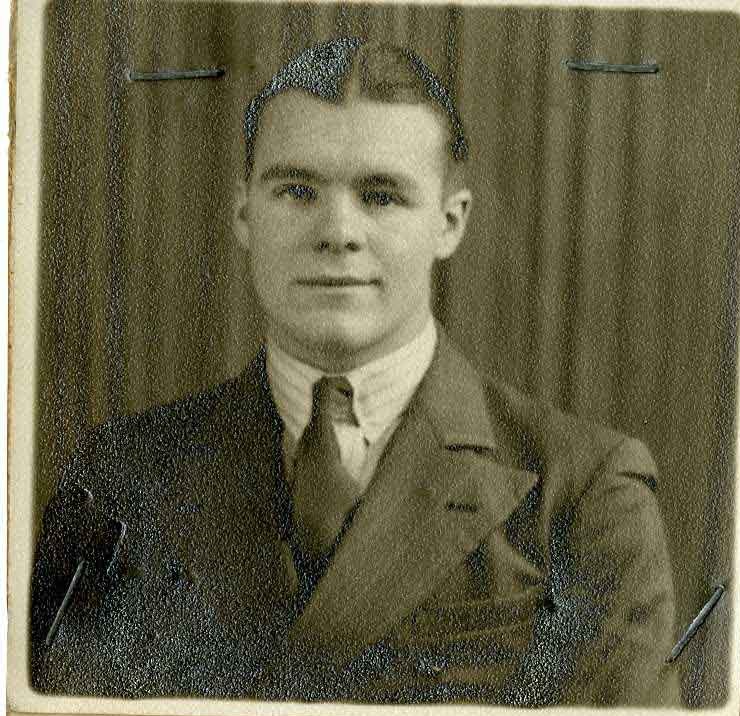 Cardiff's win at the 2015 Welsh Varsity rugby match, held at Liberty Stadium in Swansea, is only the most recent in a long line of Cardiff University's sporting achievements. They have, both recently and historically, sparked some illustrious sporting careers.
The former Welsh Captain, Jack Matthews was a student in the School of Medicine (formerly the Welsh National School of Medicine) in the 1940s. During his time at the University, he captained the highly successful Rugby Team of the School of Medicine. The image below shows him as team captain in the middle of the front row.
He went on to a medical career as a GP in Cardiff, as well as winning 17 caps for Wales and later serving as the team doctor.