Ever wondered about why some lecture theatres have particular names?
6 May 2015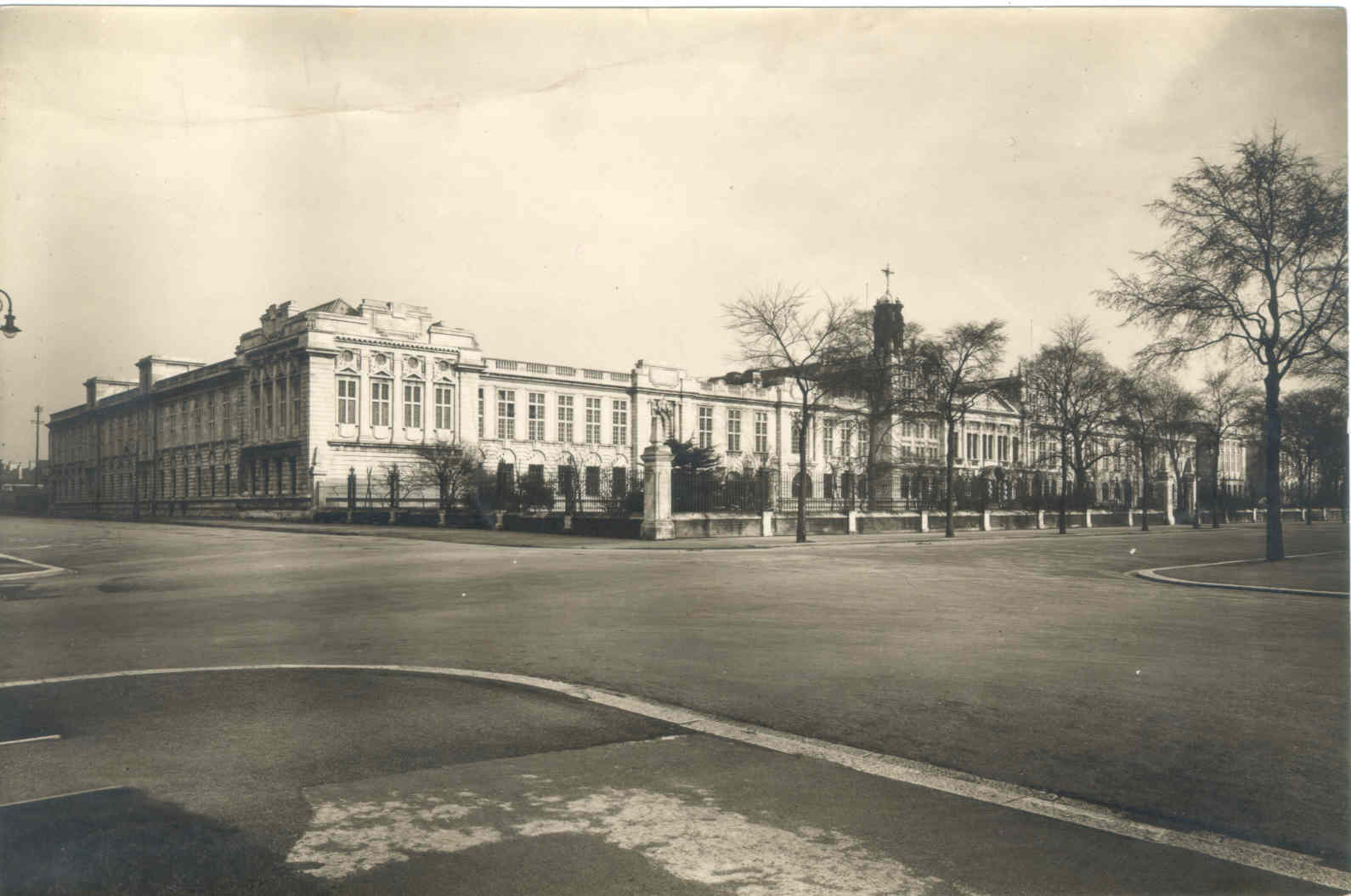 We were asked a few months ago about the meaning behind the names of certain buildings and lecture theatres in Cardiff University. Their names are something that many of us take for granted and probably don't think about too much. However, when we started to look into it we unearthed some interesting stories about people who made major contributions to the University over the years. We also came across echoes of personal tragedy. This is the first in a series of brief notes on the meaning behind the names…
Shandon Lecture Theatre
The lecture theatre at the end of the North Wing in Main Building is known as the Large Shandon Lecture Theatre. It took a little bit of digging to discover that Shandon was the name of the only child of William Tatem, later Lord Glanely (1868-1942), an early benefactor of the University who also made important donations to the National Museum and to the city in general. The most significant of Lord Glanely's several contributions was £85,000 towards the 1921 building fund for the construction of an extension to Main Building. As an acknowledgement of his significant contribution the Tatem Laboratories in the new wing were named after him. He later served as President of the College from 1920-1925 and 1934-1942, and the 1962 extension to the North Wing was named the Shandon Extension or Shandon Wing.
Sadly, the name also led us to uncover tragic events. We found out that Shandon Tatem had actually died in 1905 at the age of only 6. Lord Glanely's wife was later killed in a car accident in 1930, and Lord Glanely himself died in a bombing raid in 1942. The name of the lecture theatre is a poignant reminder of a man who dedicated so much of his life – and money – to the development and improvement of the College and the city of Cardiff.