In search of the creative economy
31 January 2016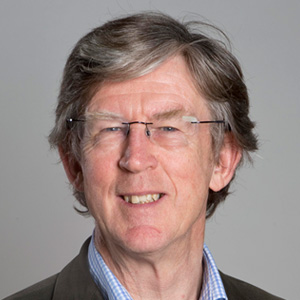 I get asked quite often about the range of research projects I'm currently involved in and how they connect to each other. It's hard to give a short answer to this question, so I thought I'd share with you this article, commissioned by Intermedia – the journal of the International Institute for Communications.
It draws out links between my work for the UK government on intellectual property; my AHRC-funded research project on Creative Citizenship; our work on the REACT knowledge exchange hub, which has been so important to the emergence of Creative Cardiff and the Manifesto for the Creative Economy I co-authored for Nesta. It also comes with a nice picture or two from The Rooms, the remarkable REACT showcase held late last year.
Download the Intermedia article
Lisa Matthews joins Creative Economy
We're delighted to welcome Lisa Matthews on secondment from the Arts Council of Wales into the role of Director of Creative Economy, as Sara Pepper's maternity cover. Lisa brings a wealth of skills and significant experience to the team.
'Find out how we support collaboration with Cardiff's creative industries.