Embedded creatives in Cardiff
18 February 2016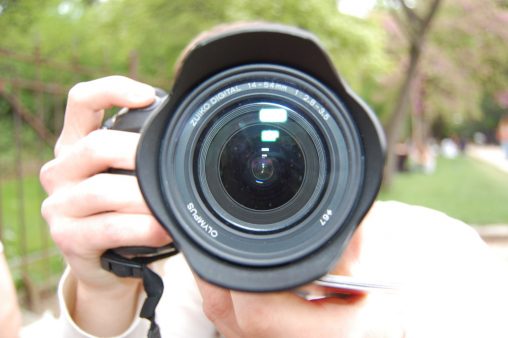 I have just joined the Creative Economy team as a Research Associate, tasked with investigating the important role that creative workers outside the core creative industries play in Cardiff's creative economy. This group, termed 'embedded creatives', are one whose specific needs, aspirations and working habits have received relatively little study. I hope the work I do will help us start to understand more about this group and will bring embedded creatives into closer contact with each other.
For my research, funded by the Arts and Humanities Research Council, I am seeking out embedded creatives who are happy to talk to me about their occupation, and what it means to be a creative working outside the creative industries. Embedded creatives can be found working in a range of settings, using many different job titles. For example, a graphic designer working at an insurance firm, a communications professional working in a charity or a web developer working in local government would all come under the definition of 'embedded creative' as they are working in a creative role outside the creative industry sectors.
This looks like a fascinating and promising area of research, so if you are interested in being interviewed as part of my research, or simply want to find out more, please email me at: WoodfordS@cardiff.ac.uk.
Lisa Matthews joins Creative Economy
We're delighted to welcome Lisa Matthews on secondment from the Arts Council of Wales into the role of Director of Creative Economy, as Sara Pepper's maternity cover. Lisa brings a wealth of skills and significant experience to the team.
'Find out how we support collaboration with Cardiff's creative industries.