World Book Day 2020: Conservation fiction
5 March 2020
Today is World Book Day, a worldwide celebration of the joys of books and reading! The theme for 2020 is 'share a million stories'. I haven't got quite that many to tell you about, but here are a few conservation-themed suggestions to inspire you to pick up a book today.
---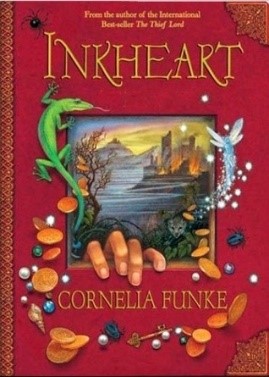 1. Inkheart – Cornelia Funke
'Book doctor' or restorer Mo has an extraordinary secret. If he reads a story aloud, it will be brought to life, literally – but at a terrible cost. At its heart, Inkheart is a story about people who love books. While it isn't central to the plot, Funke describes Mo's book binding with mystical appeal; several friends of mine admit that Inkheart was the inspiration for them to take up bookbinding themselves. You have been warned!
---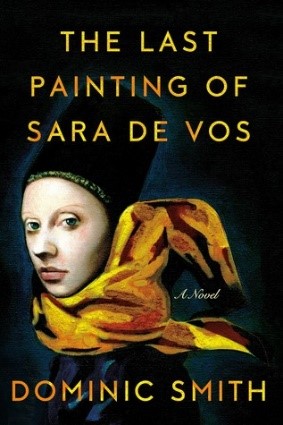 2. The Last Painting of Sara de Vos – Dominic Smith
Ellie is an art history student in 1950s New York who restores paintings to fund her studies. One day, she is commissioned to paint a copy of 'At the Edge of a Wood', the only known surviving work by Dutch Golden Age artist Sara de Vos. Shrugging off her concerns that something might be amiss, she completes the job. When the original is stolen and her copy – now clearly a forgery! – left in its place, the consequences of her deceit threaten to derail her career. Art students, beware. Smith's knowledge of the technical aspects of conservation, restoration and forgery add realism to the drama.
---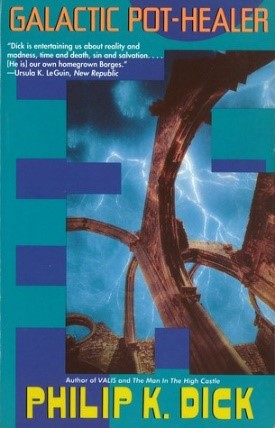 3. Galactic Pot-Healer – Philip K. Dick
Joe is the titular 'pot-healer' or ceramics conservator/restorer who takes great pride in his skill. Unfortunately, he lives in the future where technology rules and ceramics have virtually all been replaced with plastic (this seems worryingly prophetic). An alien, Glimmung, presents Joe with an opportunity to give his life new meaning by joining a project to raise and restore a sunken cathedral on a distant planet. We might wonder where they have applied for funding for this inter-stellar project. This book raises an interesting question – in a world where there is nothing left to conserve, would there be a need for conservators?
---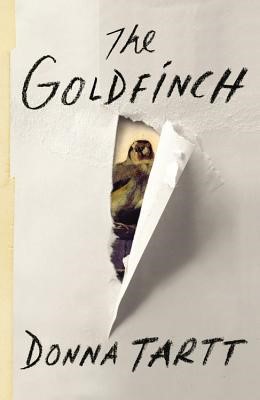 4. The Goldfinch – Donna Tartt
In the chaos of a terrorist attack on an art gallery, 13-year-old Theo steals a painting – the real-life titular work by Dutch painter Carel Fabritius. Although haunted by the picture and the terrible event it represents for him, he is unwilling to part with it. He keeps as a secret prized possession as he grows into a young adult. The descriptions of Theo's hasty packaging of the painting in duct-taped pillowcases will be enough to make any conservator shudder in horror – no acid-free tissue puffs in sight! Spoiler alert – the painting is not what it seems… The burden of the concealment takes a toll on Theo over the years, distorting his moral compass. In a Dorian Gray-esque fall from grace, he becomes involved in forging antique furniture.
---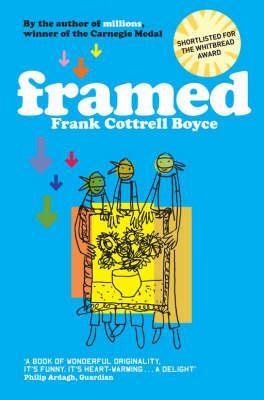 5. Framed – Frank Cottrell Boyce
Next, a story that seems particularly relevant given the recent UK climate. After flooding causes havoc in London, paintings from the National Gallery are secretly moved to a Welsh quarry in the tiny, 'nothing ever happens here', 'dishcloth grey' town of Manod. Dylan, the narrator, has no interest in art but somehow gets swept up in a plot to steal one of the paintings. What is it with children and stolen paintings? The story was inspired by real-life events when National Gallery collections were hidden in a Welsh quarry during World War II and has some nice detail about the logistics of such an operation – preventive conservators, eat your heart out!
---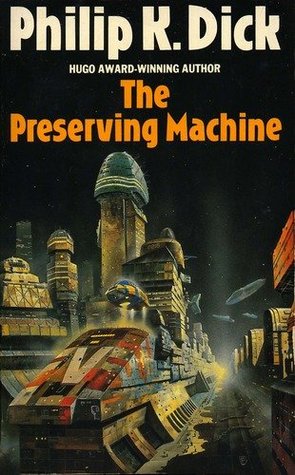 6. The Preserving Machine – Philip. K. Dick
Don't have time to read a full novel? Try this short story instead, published in Dick's collection by the same name. The main character, Doctor Labyrinth, loves classical music, but fears that it could not survive the collapse of human civilisation in an apocalypse. In order to preserve his favourite masterpieces, he devises a machine that will transform musical scores into living creatures, thus giving them a chance to survive and thrive independently of humans. The machine is at first deemed a success, but to his dismay the creatures begin to evolve and adapt to the wild. Maybe this indicates his risk assessment process wasn't as robust as it should have been. At what point does preserving something change the essence of what it is?
---
Thanks to Anita, Emily, Cæcilie and Nicola for their book suggestions and ideas. If you have any recommendations of your own to share, let us know and we can expand our conservation-themed library!
All book cover images sourced from www.goodreads.com
Search this blog
Join 25 other subscribers.