Things to share during Zoom Play Session
29 September 2020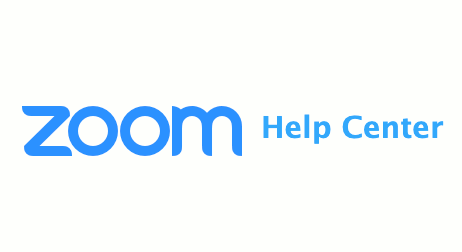 Screen sharing
White board is in Screen sharing.
Annotate with text, drawings, etc
Save screen- button on right of Annotate
Clear annotations – host can clear own, others, all…
Can share files: e.g. a Powerpoint presentation for plenary

Annotation also possible on documents

Can sharing co-working document (OneDrive, perhaps)

Share a link through chat, perhaps

You can share screen as others edit.

Sharing Sound too if you want to show video.
Be aware that only the application used (Browser/Powerpoint) is shared
Thus if you move applications, your viewers cannot see your screen.
Advanced screen sharing – you can allow all participants to share screen. Useful if you are putting people in breakout rooms.
Creating rooms – vary the number of rooms to vary the number of participants – up to 50 rooms are possible
Host and co-hosts can moving from room to room
Host can broadcast to all – at bottom of Breakout Rooms list.
Host can go to Breakout rooms to answer calls for help.
When you close room, there is a warning to members. Default delay is 60 seconds.
Can re-open rooms with same groups or re-form for new groups.
Text Chat within Breakout rooms is only in those rooms – not shared with everyone in the meeting!
Virtual backgrounds
Can be useful to protect other people in a room (minors especially)
Can be useful to prevent sharing of the room you are in.
Can be difficult depending on software etc.
Done through Preferences in Zoom App.
Some extra things:
Chat can be saved as text.
You can temporatry unmute with Spacebar
Host can record – will save video to local hard drive.
Do you have a picture of yourself if you're not showing video? This is done through the online Preferences. It is useful and probably nice for other participants.
Participants window can be used for polling and gives host and co-host a count of yes, no and other…
Polls must be allowed in advance. Can only be edited by the person who creates the meeting. Set up and edited on web browser.
Q: what happens to white boards if you close Breakout rooms.
Zoom Online tutorials available here: https://support.zoom.us/hc/en-us
Cardiff University Bite size online videos here: https://vimeo.com/user/100894100/folder/2184447
If you want to learn more about using Zoom, free online Liberating Structures workshops are available. The Cardiff/London meetings are every month. More information here.