Graduation
4 March 2022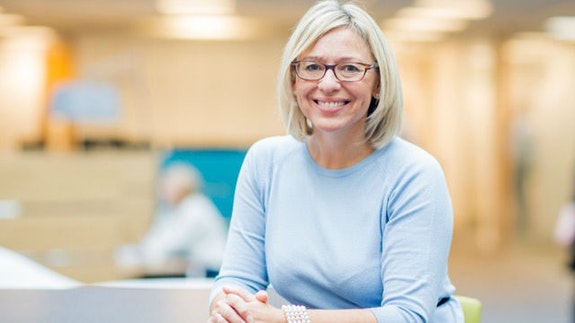 Read a message from Claire Morgan, Pro Vice-Chancellor, Education and Student Experience sent 4 March.
Dear student/alum
I hope this email finds you well and you are looking forward to your Graduation Day this July. 
Following our autumn email and announcement that we will be hosting graduation at the Principality Stadium in Cardiff, we are pleased to write with news that Wales has returned to Alert level 0 and COVID-19 restrictions have eased. Excitement is building for your graduation and the chance for us to celebrate your incredible achievements, with thousands of your fellow graduates, University staff, honorary fellows, VIPs and your guests. 
Your graduation day
Class of 2020 on Thursday 21 July 2022   
Undergraduates who received an award between August 2019 and December 2020. 

 

Postgraduate students who received an award between July 2019 and July 2020.

 

Those that officially deferred attendance in 2019.

 
Class of 2021 on Friday 22 July 2022  
Undergraduates who received an award between January 2021 and December 2021.

 

Postgraduate students who received an award between August 2020 and July 2021. 

 
Class of 2022 on Wednesday 20 July 2022  
Undergraduates who received an award between January 2022 and July 2022

 

Postgraduate students who received an award between August 2021 and June 2022. 

 
If you are due to graduate twice, for example with an undergraduate and postgraduate award, you will be invited to attend both ceremonies and can choose to attend one or both. 
What you can expect
Graduation days will follow the same format for each 'Class of'.: 
Gowning and official photography will be available from City Hall 

 

School reception events will be around the city's Civic Centre and university buildings, from mid-morning to early afternoon

 

The main ceremony will start at 18:00 with graduates expected to arrive from 15.30. Guests will arrive from 16:30. You and your guests must be seated by 17:45 ready to enjoy our speakers and performances.

 

All graduates will be seated by Academic School in front of the main stage area, with your guests watching from the stands

 

As we will be reuniting your entire year group for a single ceremony, you will not cross the stage, but will stand and celebrate as a School from your place on the pitch.

 
When and how to book
You will be able to book everything you need through a dedicated booking portal. We will email you to register in April, when you will be able to book your ceremony tickets, gowns, official photography, school reception tickets, and university accommodation.  
All graduates will receive their own ticket and two complimentary Ceremony and School reception tickets. You can also purchase two additional tickets for the Ceremony only at the time of booking for £30 per ticket. If you would like more than four guest tickets, there will be the option to purchase additional Ceremony tickets, via the booking portal, closer to the ceremony date.  
Travel and transport 
There are many ways to travel into Cardiff. Please complete our short survey to help us plan your visit. Cardiff University is committed to sustainability so please consider public transport where possible.  
Further Information 
Details of our graduation arrangements will be shared on our website and updated regularly as new information becomes available.
I am looking forward to celebrating your wonderful achievements. 
Warmest wishes, 
Claire Morgan
Pro Vice-Chancellor for Education and Student Experience 
Read about our strategic direction and focus on research and innovation, education, international and engagement.