Improving the digital learning environment
17 September 2018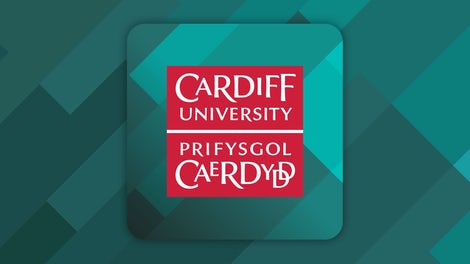 I am delighted to launch our student app in time for a new academic year. Students can now access services and personalised information in one place in a simple and convenient way from their phones.
The app can help them plan their day, giving them more time to focus on their study and extracurricular activities. The app is fully bilingual and allows students to choose Welsh or English as their default language. We think new students will find the campus maps particularly helpful and all students will be able to access their email, library requests and online learning environment. Students with a teaching timetable will be able to view this information when it is released near the start of the academic year.
We have over 33,000 students in our community and it is vital that we can communicate important information quickly and efficiently, as well as giving our students access to help and support at their fingertips. Our new app is now available for all students to download from their app stores – by searching "Cardiff University students".
Students were involved heavily in the design of the app and will continue to work with us to further develop and enhance in the coming months.
Read about our strategic direction and focus on research and innovation, education, international and engagement.