Our commitment to equality, diversity and inclusion
18 August 2016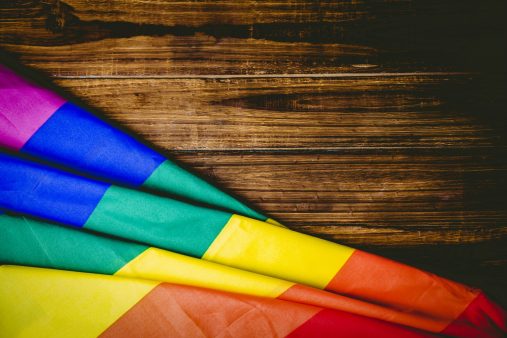 At this time of year I read through our submission to the Stonewall Workplace Equality Index. The submission allows us to measure our commitment to LGBT equality and to assess where we need to focus as a university as part of our commitment to equality, diversity and inclusion. The submission will also allow us to see where we rank in the top 100 LGBT employers who take part. The Index looks at a wide range of topics including line management, training, procurement, career development and also aims to assess whether our benefits are inclusive to all staff. Over recent years we have amended our policies to ensure that staff who wish to have a family through surrogacy are offered the same benefits as those who adopt, amended the Cardiff University Pension Scheme which ensures that same sex partners have the same benefits as different sex partners and we've looked at the language we use in our policies and benefits to ensure that we are adopting best practice.
Stonewall have recently broadened their scope to include work for the Trans and non-binary community. We need to reflect this in our practices around the University not just in light of what Stonewall ask us to do but because it is the right thing to do. For example, as part of Estates development all new university buildings will have gender neutral toilet provision and we are looking at where we can adapt facilities across our existing campus to support staff and students who may wish to use alternative facilities. We are also ensuring that both students and staff are able to select the title Mx when they apply to the University for work or study.
In 2016 we reached number 20 in the top 100 employers and were the top Higher Education Institution. The competition is stiff but hopefully we can continue to maintain our sector leading approach to this important work.
Read about our strategic direction and focus on research and innovation, education, international and engagement.