UEB 7 December 2015
7 December 2015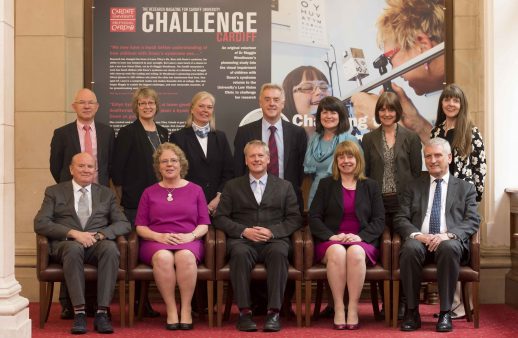 It was noted that Ms Dowden had attended a Uniforum Survey meeting, the benchmarking project for Professional Services across the Russell Group ,which will provide us with a view of what our Professional Services actually cost and performance in relation to that cost.
Further details on the Degree Apprenticeship item from the previous UEB meeting were discussed. It was noted that an apprenticeship levy would be applied to large employers to fund apprenticeships from 2017 and this would include the University. Any company would be permitted to bid for an apprenticeship regardless of whether they had paid the levy with the intention that over three million apprenticeships would be created by 2020 with 300,000 for the first year.  Clarity on how the apprenticeships would operate in Wales was still being sought.
UEB received a draft response on the HE Green Paper for input. The final response would now be drafted before being submitted by the deadline of 15 January 2016.
UEB received the following regular reports
Development and Alumni Relations Report.
PVC Student Experience and Academic Standards Monthly Report.
Portfolio Scrutiny Report.
Read about our strategic direction and focus on research and innovation, education, international and engagement.