UEB 30 November 2015
30 November 2015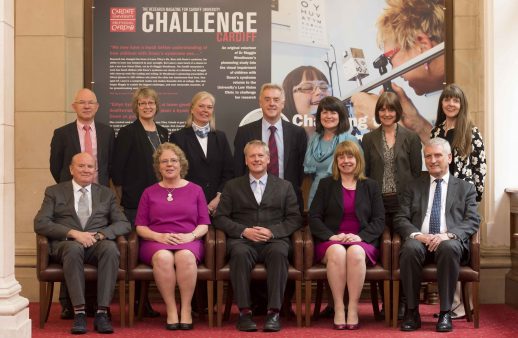 UEB received a presentation from Simon Wright, Academic Registrar, on progress on the development of the Centre for Student Life and associated service redesign. The next step will be to present to Council in December.  The final business case is not due to be presented until May 2016.
It was noted that the Compound Semiconductor Board was progressing well.
It was noted that the School of Mathematics' project 'Maths Saves Lives' had won the award for the Outstanding Contribution to Innovation and Technology at the recent Times Higher Education Awards event.
UEB received a briefing on the Spending Review and Autumn Statement 2015 and the Nurse Review.
UEB received a paper on the appointment of new PGR College Deans. The job description was reviewed and some minor changes will be made before the posts being advertised in the Colleges.
UEB received a paper on the new Degree Apprenticeships. The UK Government had announced the roll-out of new industry designed Degree Apprenticeships with places offered from September 2015 and the course fees would be shared between the UK Government and employers. It was noted that it is still not clear if such apprenticeships would be available in Wales and clarity would be sought.
UEB received the following regular reports
Deputy Vice-Chancellor monthly report.
Estates project update.
Innovation System update.
Report on Engagement activities
Research and Innovation monthly report.
Report on International and European activities.
Read about our strategic direction and focus on research and innovation, education, international and engagement.