Abdul-Azim Ahmed – The Untapped Potential of British Mosques: Part 1
14 December 2020
Moments of crisis often reveal hidden strengths, and this applies to individuals as well as communities. During national emergencies and local disasters in the United Kingdom, we have seen the valuable contributions of British mosques.
The mosque is a "House of God", a place for the faithful to gather in religious devotion. This social dimension of the mosque has shown itself capable of organising and responding to numerous public crisis in recent years.
After flooding in the North of England in 2015 and again in 2019-2020, local mosques responded with on-the-ground support by providing a base for relief operations, food and shelter, and teams of volunteers, many of whom had an intimate knowledge of the local area.
During and after the Grenfell Tower fire, the nearby al-Manaar Mosque was well-situated to provide support both materially and pastorally to the victims of the tragedy, including professional counselling.
And when the COVID-19 pandemic hit, mosques responded with local neighbourhood support groups, creating volunteer response teams, expanding foodbank provision for those in need, and also reaching out to the isolated. Locally in Wales, the Dar ul-Isra Mosque raised £15,300 for Personal Protective Equipment (PPE) for community health practitioners and the worst-hit local hospitals in South Wales. The mosque had the networks to raise the funds, but also had access to professional knowledge to purchase wholesale goods, the medical knowledge to identify the correct type of PPE, the local knowledge to recognise where it was needed, and the volunteer capacity to deliver them in person.
All these examples highlight how during a moment of crisis, when support provided by authorities was perceived to have fallen short, local mosques possessed the dynamism, the skills, and the resources to provide a valuable, relevant, and targeted intervention. These mosques are all exemplary, but also not uncommon.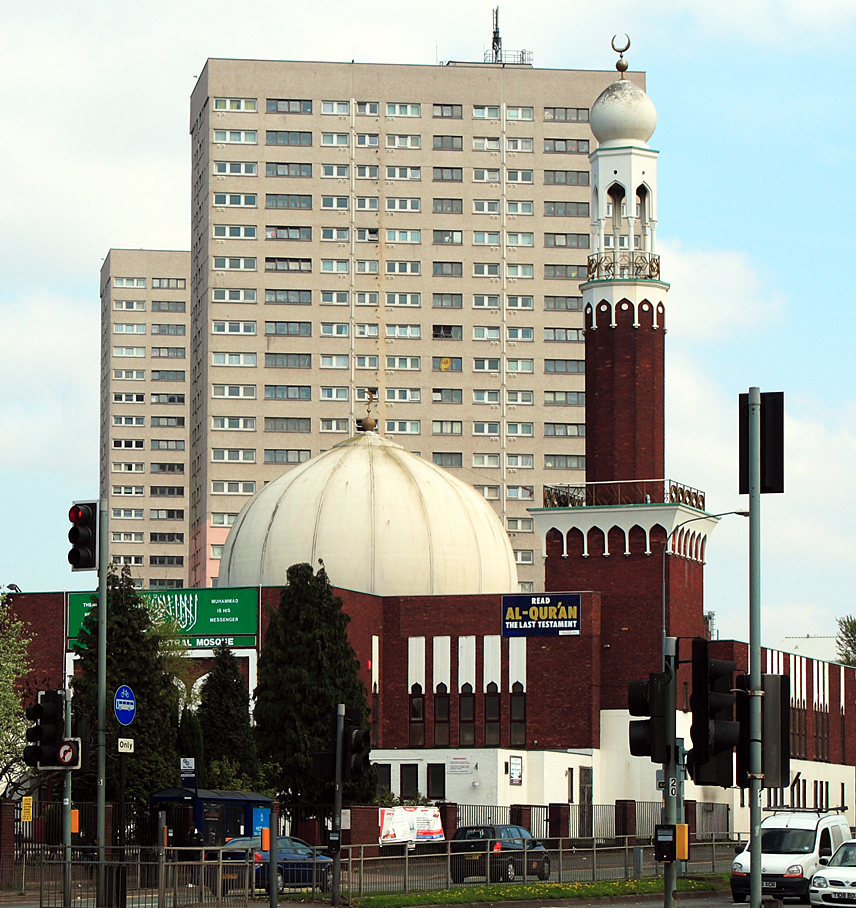 There are around 1400-2200 mosques in Britain. The exact number is unknown, and so estimates are based on official records (such as the database of Places of Worship Registered for Marriages) and privately maintained databases (Mehmood Naqshbandi's "MusimsinBritain.org" website foremost among them). Some of these mosques are small, relatively humble, "house-mosques"; others are larger and well-established landmarks. The accompanying function, purpose, and management of these mosques also varies along with their size. I have written on this diversity, trying to provide a way to conceptualise the diversity of British mosques according to their primary functions.
The community dimension of the mosque is especially important in an era in which, before COVID-19 dominated our attention, loneliness was described as a pandemic facing millions of Brits. Mosques remain one of the most connected places in Britain, providing a regular space in which people of different ethnic, linguistic, and class backgrounds form relationships with one another. The mosque is also a space capable of forming bridges across religious divides through interfaith and outreach projects. Academics describe this as "bonding" and "bridging" capital, and it is an ever important capability in an increasingly atomised society.
There is a common criticism that some mosques have become "retirement clubs" for older Muslim men due to the way they can dominate the space of the mosque, especially during the daytime. The criticism can overlook how important and valuable the mosque is as a means of preventing alienation and loneliness amongst an increasingly ageing Muslim population, and how the mosque can easily be opened up to create healthy spaces for others who are isolated. Though this function is more difficult to maintain at a time of wide-spread social isolation, we can imagine mosques as a key location when our society is able to move past requirements to keep our distance.
So given all this, we can ask the question, is the role and contribution of mosques recognised in wider society? And is the potential of mosques to transform the rest of Britain fully realised? In the past few years, I have been researching the role and function of mosques in Britain, and my initial findings have shown a knowledge-gap (amongst Muslims as much as others) that hinder the realisation of the potential of British mosques.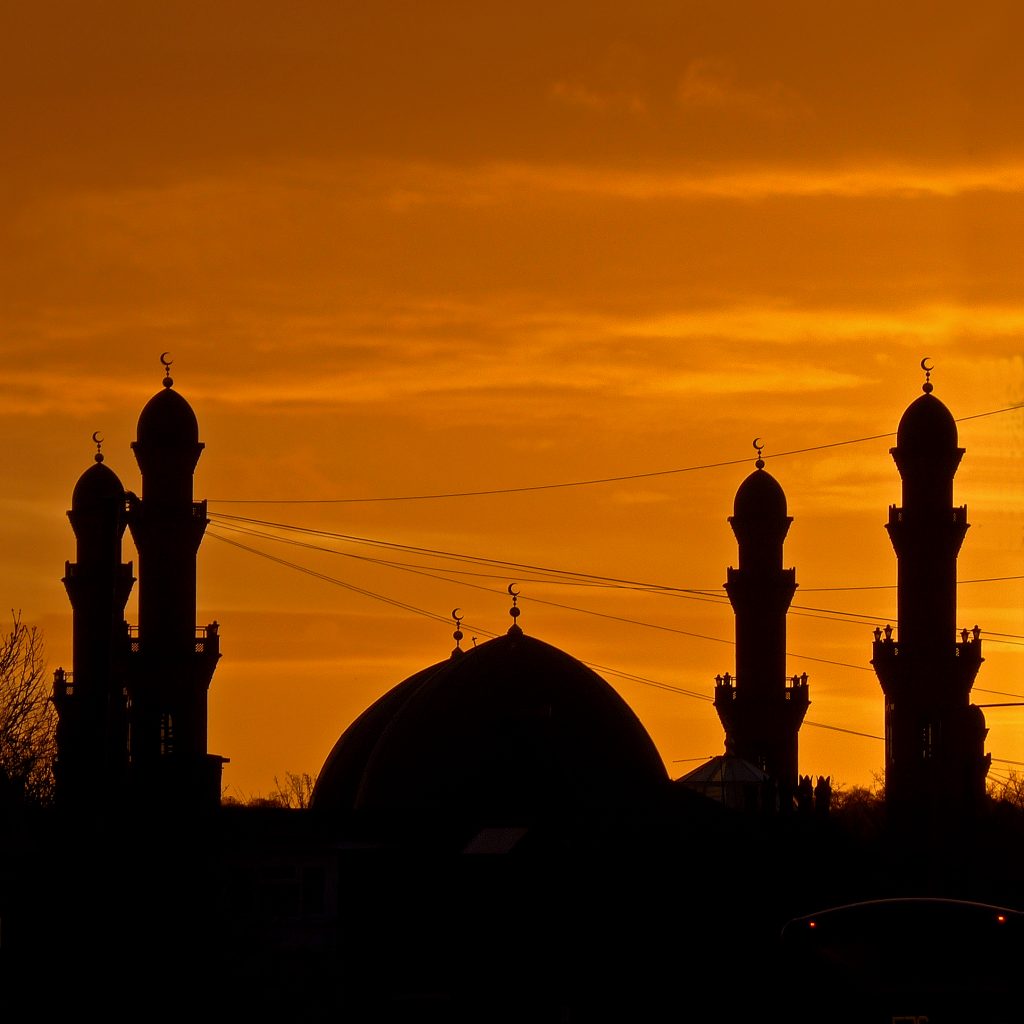 One thing that emerges time and time again is how little we know about British mosques, and how often these institutions are overlooked, underestimated, or relegated to a peripheral role. In 1963, there were 13 mosques officially registered in Britain. Today, as mentioned, that number is nearer 2000. The growth and change over a single lifetime means our collective understanding of the British mosque as an institution is severely lacking. We need to catch up.
This knowledge-gap applies to Muslims too. While there are numerous organisations working with mosques in supporting their functions, from the regional to the national level, there are simply too many mosques, and they are often too young in the grand scheme of things, to be able to accurately understand the reality on the ground across Britain. As well, we are seeing a "changing-of-the-guard" in this decade as younger, British-born Muslims assume leadership and management of mosques established by their parent's generations. These dramatic changes have yet to be fully reckoned with, but it is clear that mosques are important new players in civil society.
Over the past two years, as I investigated the place of mosques in Britain, I've regularly encountered individuals who are keen to know more about my findings. There are some basic questions often asked of me in relation to mosques: how do I get in touch with one? How do I know which mosque to visit for an activity? What should I wear when I visit? These questions can come from journalists and interested members of the public. But beyond these practical questions, there are other knowledge gaps more urgent to address that I will outline in a second blog post, exploring the areas in which governments, charities, and Muslim groups themselves, wish to better understand.
---
Abdul-Azim Ahmed is a Research Associate with and Deputy Director of the Centre for the Study of Islam in the UK. For his doctoral research, supported by a Jameel PhD Scholarship, he conducted an ethnographic study of a British mosque.