What to Look for when Choosing a Student House
26 Mehefin 2020
Living in a student house a rite of passage that many people look forward to. A sign of independence, responsibility and an insight into adult life, for many students, university is the first time that they will living in private accommodation with people that they choose. But it can also be quite daunting, especially with talk of second year accommodation coming so early into first year for many. So here is a list of things you can look for when choosing a house!
Choosing the right housemates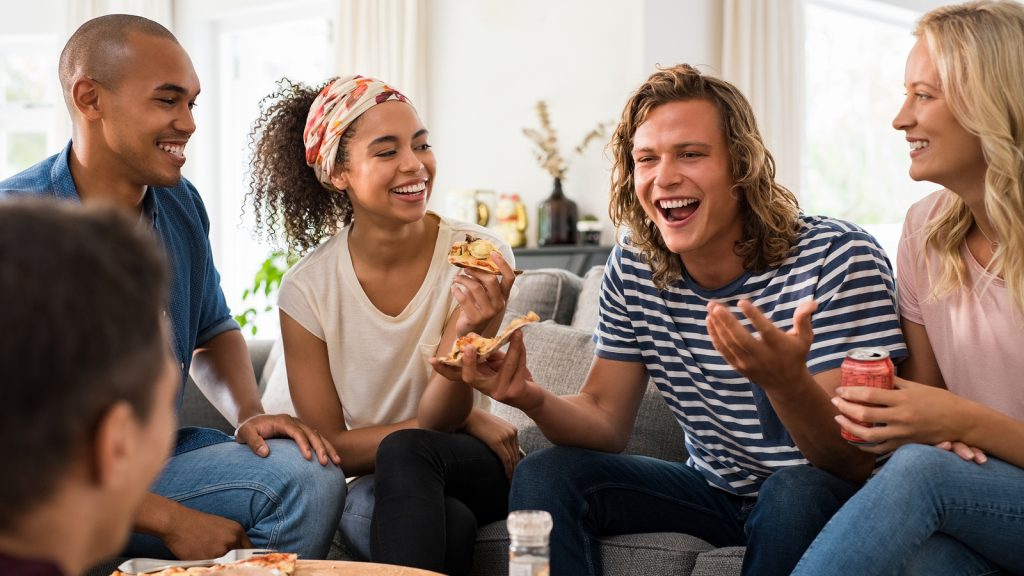 Even if you don't have a particularly nice house, living with the right people can make your living situation go from being problematic to being one of the best parts of uni life. Rushing into contracts with people you don't really know is risky, so perhaps waiting until Christmas-time is the best solution. Equally, some friendships work best when there is no pressure on them, so if you get on well with housemates you get put with in student accommodation, it's worth thinking about living with them again for second year.
Not missing the boat on the best houses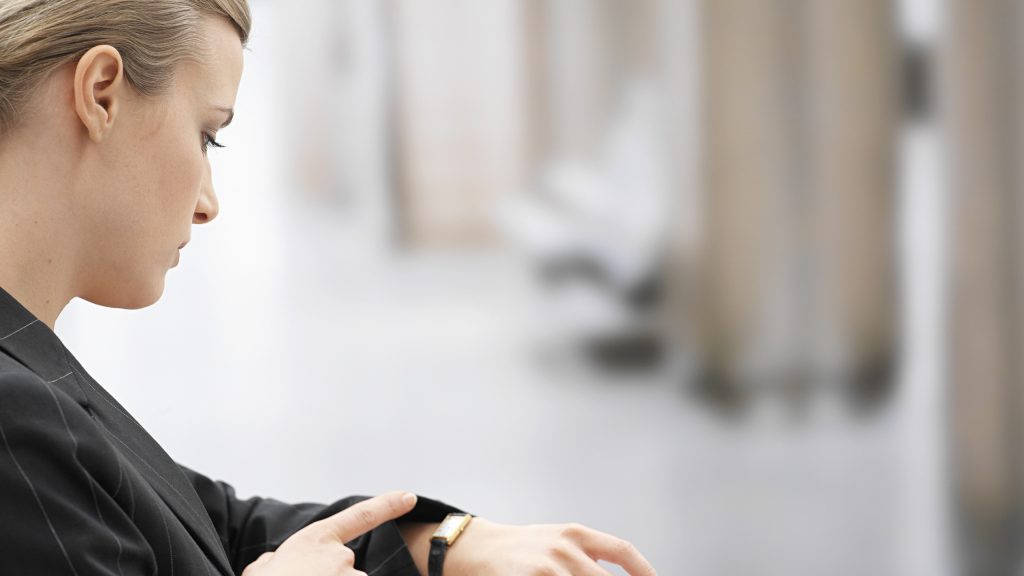 The pressure to sign for a house as soon as possible is very real for some students. Whilst it should be said that you should not rush into a bad contract, there is no harm in booking appointments to look round houses sooner rather than later – as chances are the earlier you get in, the more houses that will be appealing to you and your prospective housemates. It can be challenging balancing getting a good house and the right people, but don't stress – there are always houses available no matter when you choose to sign a contract!
Don't be afraid to ask for advice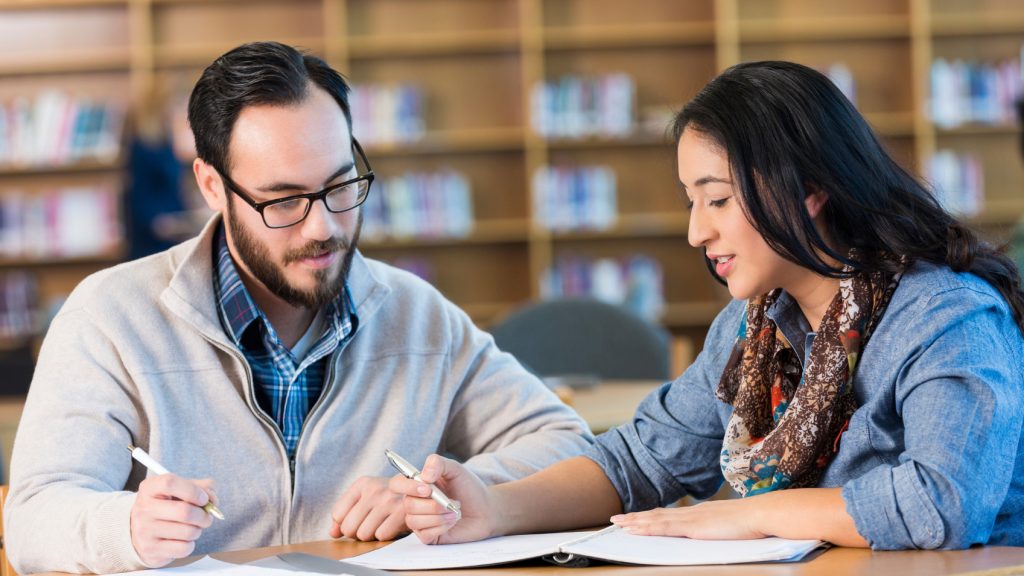 The Student Mentor Scheme is an excellent support network for first year students. Mentors are there to help you, so even if you've only been to one of their meetings, drop them a message if you need advice from an older student – they've more than likely already been through what you're going through. Whether for advice on estate agents, areas of Cardiff or even more niche queries, it is worth thinking about asking your Mentor for advice!
Save on unnecessary expenses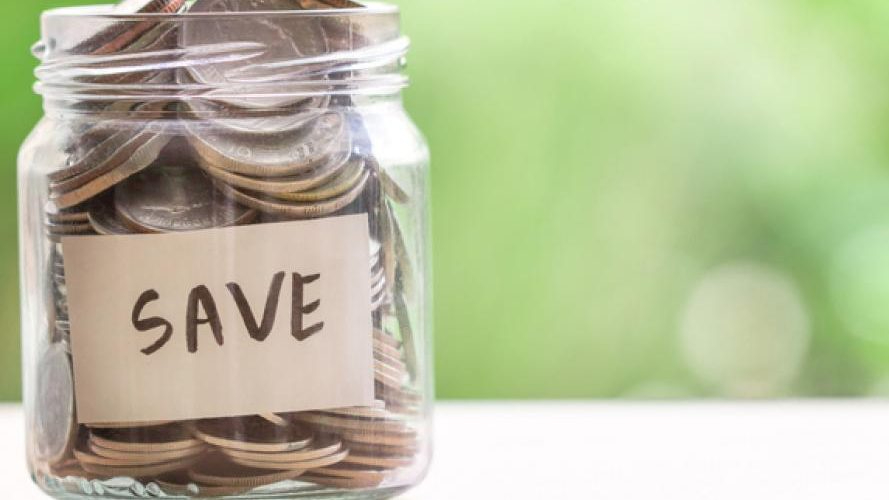 Most Estate Agents will offer contracts of 'bills included' or 'bills not included' in their tenancy agreements. Almost always, it is much cheaper to sort out the bills outside of the house rent itself. Often the previous tenants will have contracts in place with wifi, electricity and water companies, so all you need to do it get in touch with those companies and sort out your own contracts. Whilst doing this can be a little time-consuming, the money you save over the course of the year is definitely worth it!
Location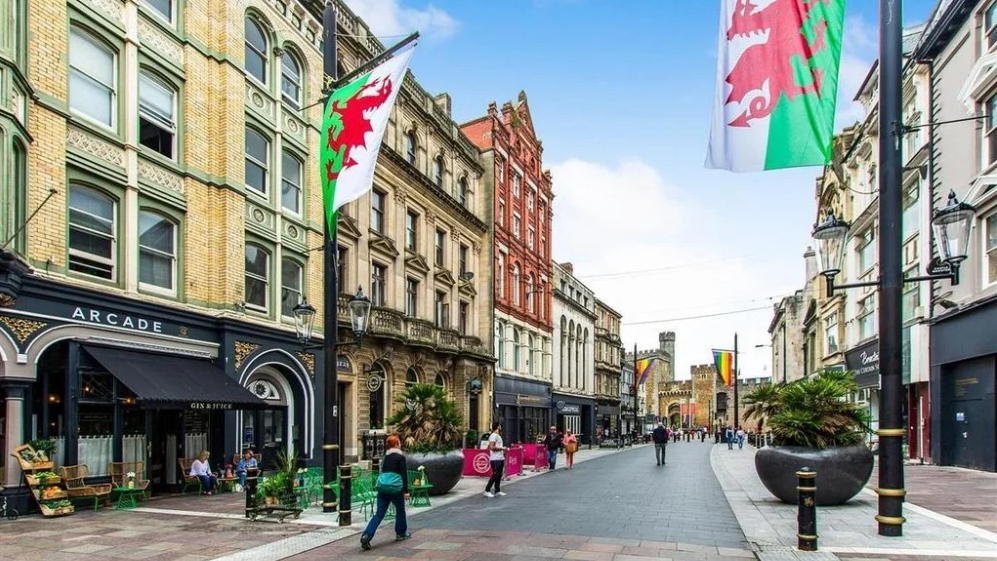 One of the major things about student houses to look out for is where they are actually located. Students tend to live in Cathays in first year, but it is not uncommon to branch further out to find cheaper rent for better houses after that, with popular areas including Roath and Llandaff. Additionally, it is worth thinking about where houses are in relation to things such as socials, as busier streets will be a bonus for some students, but a real distraction or annoyance to others.
Room Sizes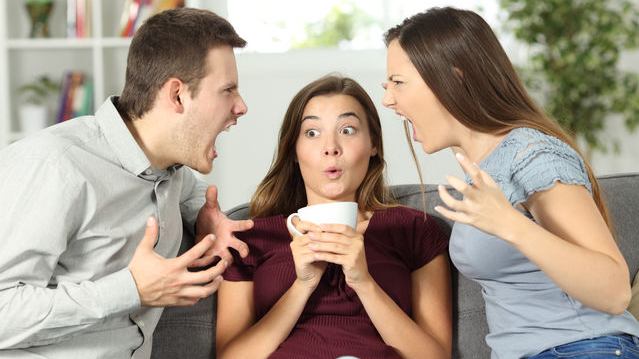 Though this may sound obvious, but room sizes can be make or break for a house. What could be the perfect house for you, may not be that for the rest of your housemates. If houses with rooms of different sizes could be an issue, then make sure to talk about this with your housemates before you sign the contract. Options to solve this include names out of a hat, or, for a solution with less tears, if there is a room that is especially bigger or smaller than the rest, an agreement about rent between yourselves (e.g. the biggest room has slightly more to pay in rent than the other tenants).
Parking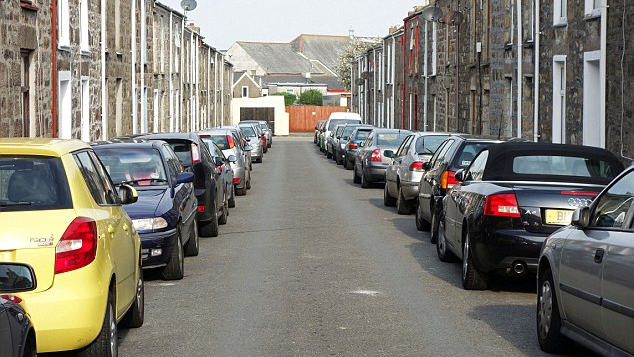 Whilst this isn't an issue for most students, what with Cardiff being pedestrianised and relatively packed together as a city, for some students, driving is a key part of uni life. If you plan on driving, where to park (or even if you are allowed to park on your street) is an important thing to think about. Raise the issue with your estate agent before you sign a contract to ensure you aren't disappointed!
A Good Estate Agent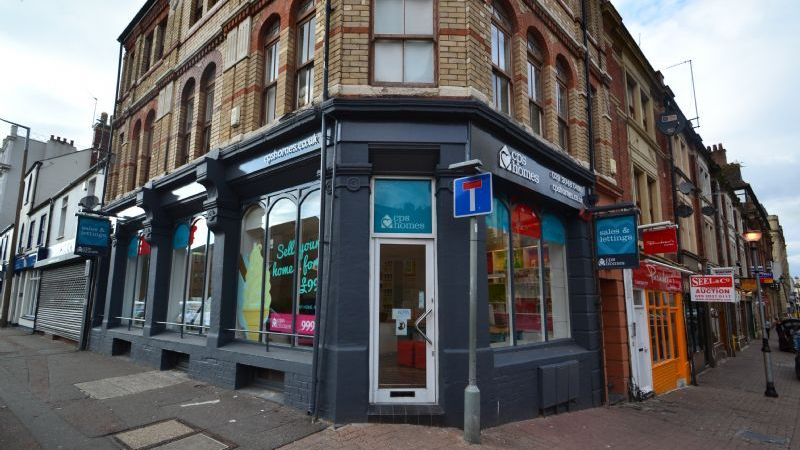 Unfortunately, you can't choose your landlord. In fact, the closest you can get to knowing anything about them before signing your contract is by talking to the current tenants of the house (if they are even in when you view the house). And in a post-COVID environment, this is even less likely to be possible. Therefore, it is important to choose to sign with good, respected estate agents. Ask around second and third years you know for their anecdotes and advice on specific estate agents in order to get a good idea of what each company represents before rushing to sign with them.