5 things to do in the summer before starting university!
26 Mehefin 2020
The summer before university is an anxious and confusing time. You're torn between spending time with your friends and family as well as preparing yourself for the near future. Regardless of whether you're moving to another country or down the street for university – here are 5 things that you should do during the summer before you start university.
Plan
Always plan the summer before you start university by creating a timeline for it. Try to plan things like:
When you want to start packing
The list of things you want to buy before you leave for university
The people you want to meet and spend time with
Any visa requirements you might have to fulfill
Any health requirements you might have to fulfill
Budgeting yourself
If you plan these things ahead, it will allow you to have ample time to not only complete the above list but will also help you feel more prepared for university.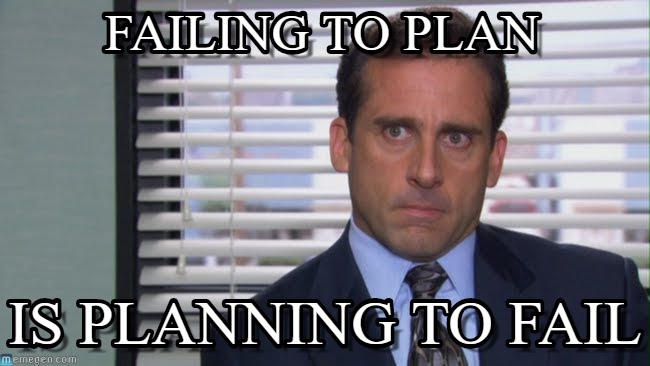 Cook
Irrespective of the whether it is needing food after and night out or if you're sick, knowing how to cook some basic food will always be a helpful skill to have in university. Before heading off to university try to cook a few of your favorite dishes. In addition to this also learn how to cook some fast and basic dishes. Food is always something that will give you comfort when you're feeling a bit homesick. If you're an international student, make sure to learn some of your own traditional dishes!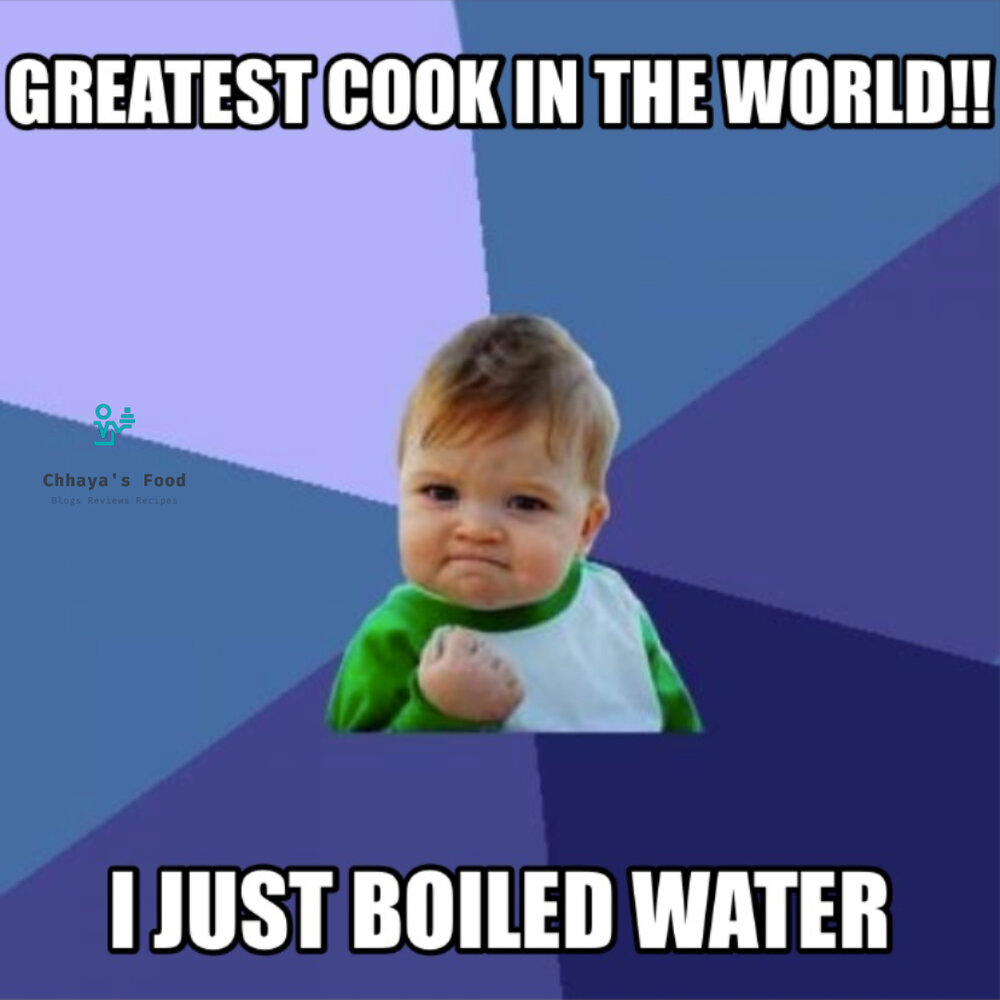 Spend time with loved ones
Irrespective of how far you're moving away for university, you want to spend some quality time with your friends and family before you head off! Since university sometimes seems daunting, having a strong support system will help your moving process. Going to university is like starting a new chapter in your life and for some people it can be hard balancing old friendships and making new ones. Spending time together before the start of university can help make the transition easier.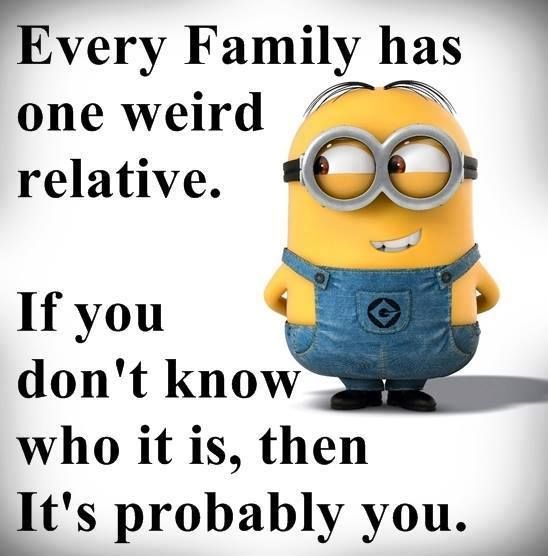 Research
Before heading off to university research your accommodation, university location, local shops, GP and other important places you'll be visiting. This will make it easier for you when you land at university. Of course, there will be some things that you will have to discover once you roam around in the city but it's good to have a list before!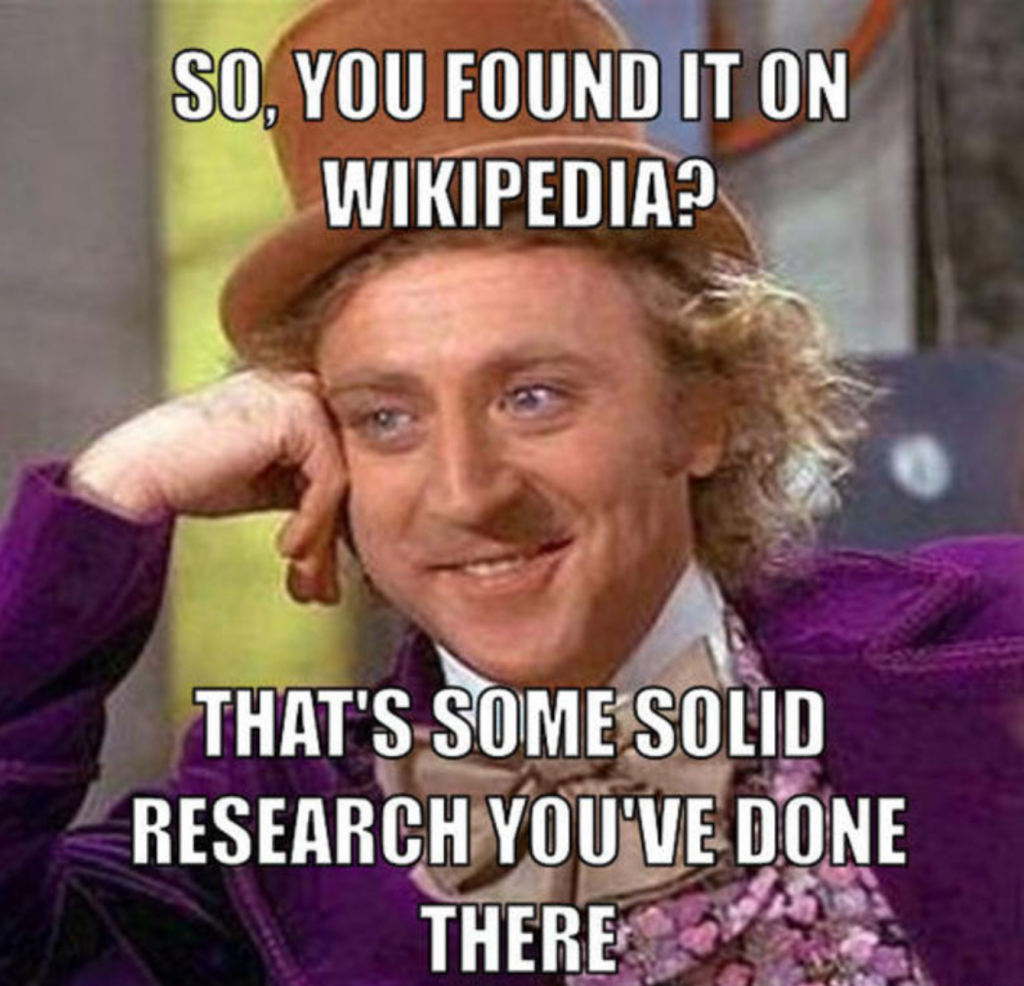 Join social groups
You should go and research on social media websites and look for
Your residence social group
Your course social group
Your university's official social pages
This will help you not only know a few people before you reach Cardiff but also you can post and read the common questions that others can answer for you!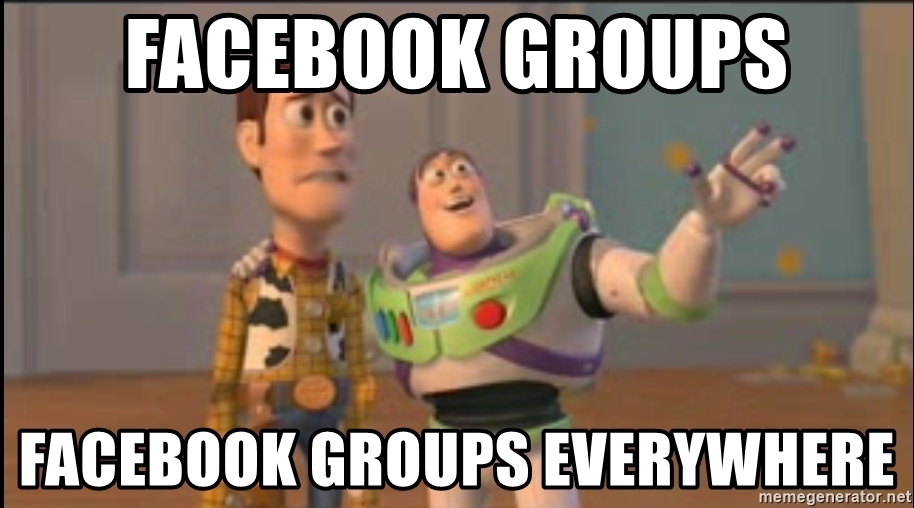 And, with that ends my 5 step guide for you to have a great start to your first term at Cardiff University. Lastly, remember to breath and enjoy every new change as it comes. You got this!