How Medical Schools Teach Medicine
30 Mehefin 2021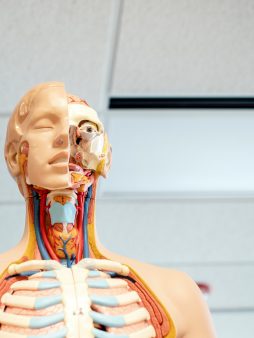 Medical school is a unique experience at university, with many different aspects to wrap your head around. So, what can you expect from medical school, and how is medicine actually taught?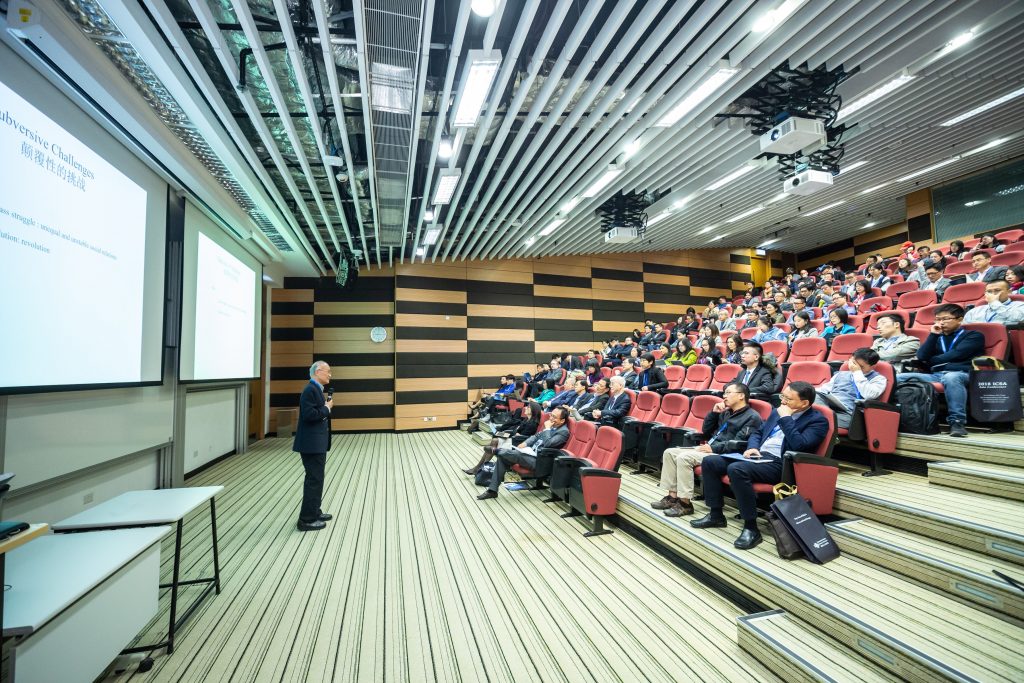 Lectures
Photo by ICSA from Pexels
Lectures are a standard part of any university course. Your first and second years at medical school will be the years with the largest proportion of lectures. However, this does not last forever!
Lectures are needed to provide you with the knowledge to become a competent medical student; teaching you the basics ready for placement and your clinical learning.
In your first and second years you will have regular lectures covering the basics of physiology and a range of pathologies, but they are less of a common place in your clinical years.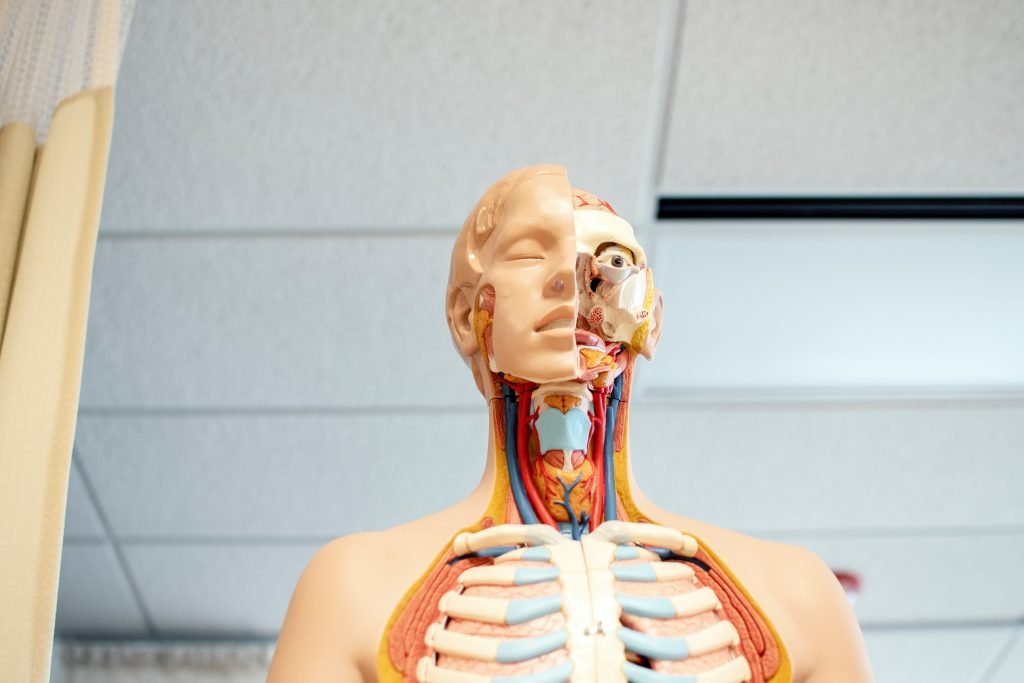 Anatomy Dissection
Photo by Nhia Moua on Unsplash
Anatomy dissection will make up a considerable proportion of your first year as a medical student. At Cardiff you will have the unique experience of whole-body dissection, as well as some prosection (pre-dissected tissues with labels) sessions.
Full body dissection is a privilege, as very few universities still offer this opportunity to medical students. You will act in a small group where each member is delegated a role as part of a team (these roles change each week to allow equal opportunity) and work to dissect through various systems of the body and identify different key anatomical structures.
The small group setting will allow for some of your strongest friendships to form. One of my anatomy group members is still my housemate to this day!
Seeing how the body fits together, how these structures coexist and their placement in the body is something you cannot learn from a textbook.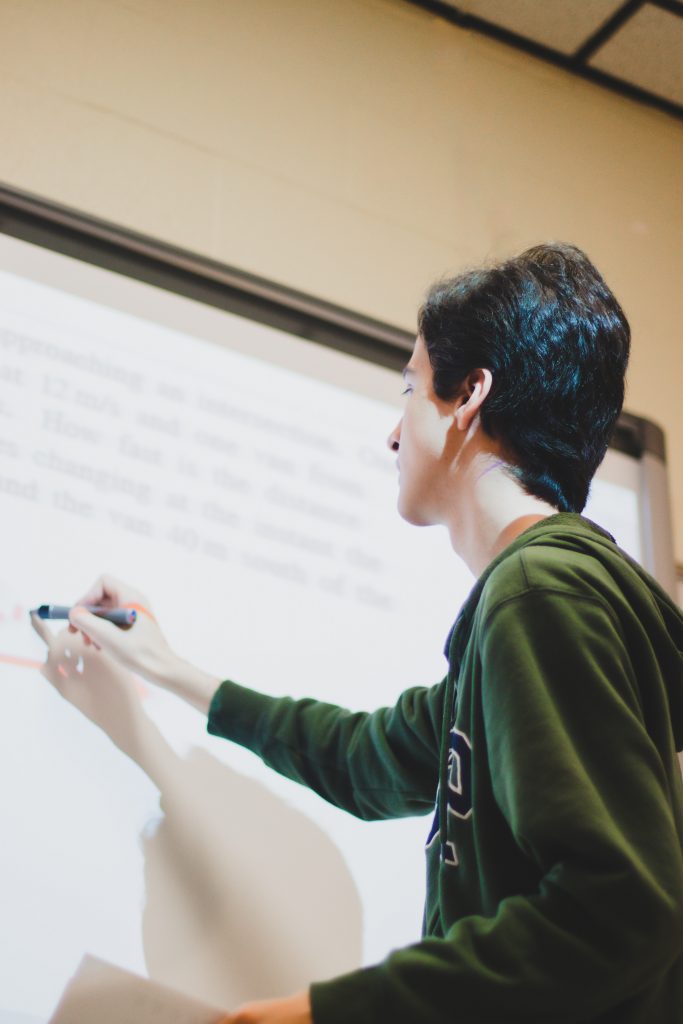 Case Based Learning (CBL)
Photo by Jeswin Thomas on Unsplash
One of the best parts of Cardiff's C21 course is CBL, which is found at the end of year 1 and throughout year 2. CBL acts as a substitute for a continuing barrage of lectures, and instead replaces them with small group sessions where you use critical thinking to explore a patient's case and create your own learning outcomes to fit.
CBL is much more stimulating than lectures alone as you are directly involved. It increases the interest in the lectures that remain as they link directly to your case.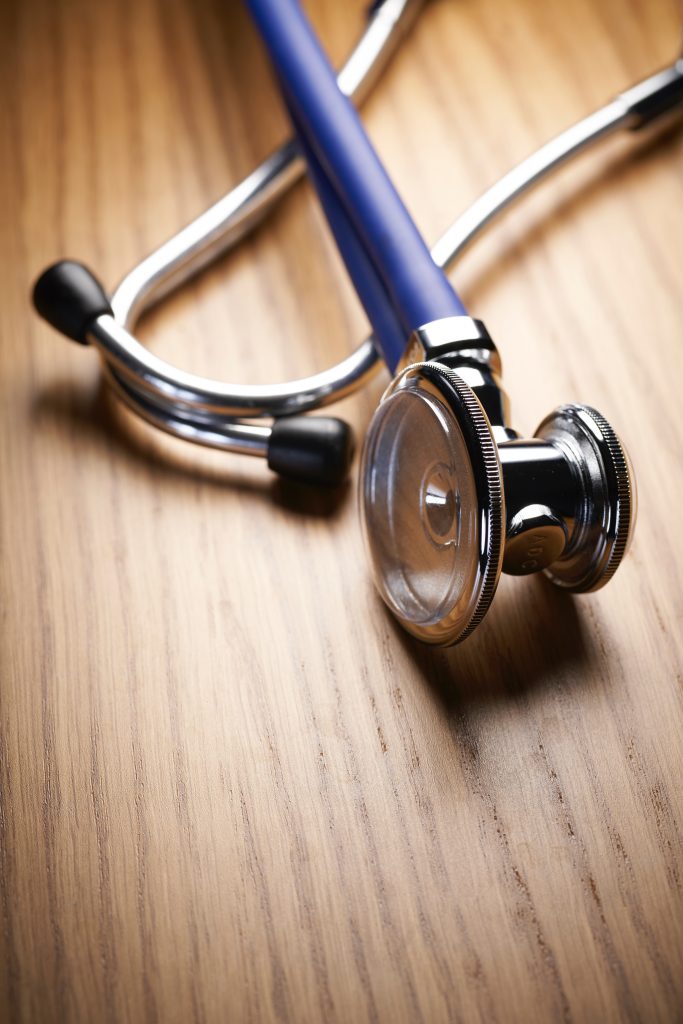 Placement
Photo by Bill Oxford on Unsplash
Placement is the part of medical school where you actually feel like the doctor you signed up to be. Year 1 and 2 placements will consist mainly of patient contact experiences to help build your holistic care mindsets.
From year 3 onwards your placement will become your bread and butter. 6 weeks out of your 8 week blocks consist of placement. Each placement experience is unique, with different learning opportunities to practise skills and learn more clinical knowledge. Placement has been my most enjoyable point throughout medical school, where I have developed both pastorally and clinically and gained confidence as a team member where I feel part of the NHS.
My favourite block was Hospital Front Door where I was given independence and treated as an important team member. From day 1 I was performing multiple skills, even suturing!
Placement also provides opportunities for small group teaching, where a range of doctors and allied healthcare professionals provide teaching (sometimes one-to-one) on challenging topics and questions you may have.
If you have any further questions of what medical school is like, what placement is like, or general questions about university please feel free to message me via UniBuddy where I am happy to answer!
Nick 🙂