Planning your year abroad during a global pandemic!
19 October 2020
Keep calm and wear your mask! My experiences and advice for planning your year abroad.
Having spent the last two years bragging to your friends and family that you will spend one year of your degree spent in sunny Spain, it suddenly feels surreal to be finally preparing yourself for this adventure! However, it is safe to say that the months planning for the 2020-2021 exchange year to Spain were some of the most stressful and emotional months I have endured whilst at university.
With advice and tensions constantly changing, it was forever uncertain whether or not the year abroad would go ahead. Although cliché, the time can only be best described as an emotional rollercoaster; being told we can go with strict precautions but then hearing the UK can no longer travel to Spain most definitely kept us on our toes throughout summer. Of course, all students planning to travel to Spain considered every possible scenario such as studying from the UK or postponing the year, each option had some great positives but also still brought the disappointment of not getting to begin our long-anticipated adventures.
Nevertheless, optimism is an immortal trait all students share, and as I was in Hollister grabbing bikinis in the end of summer sale for all the Spanish beach trips I was hoping (and genuinely praying) to go to, I got an email to say we finally could go. Me being constantly full of emotion, tears of relief fell almost instantly whilst most customers in the store thought I was crying at how much of a bargain my buy was!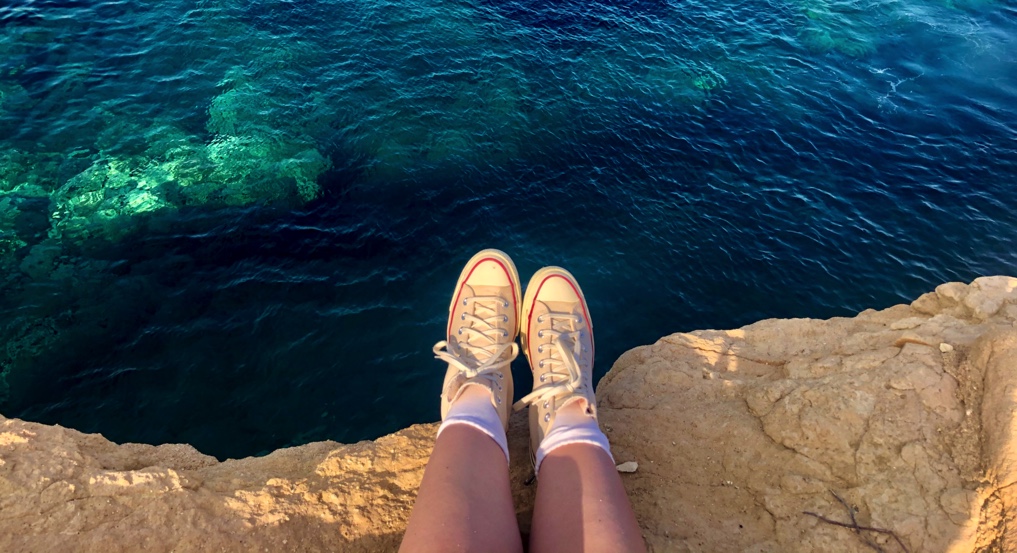 However, although being told we were able to go ahead with our plans, we also only had one week to get everything prepared and ready to go.
Luckily, I had done all the preparation I could which didn't involve financial commitment. My first job therefore was to find a place to live. Lots of students book themselves into hostels for the first few weeks of their stay; I know many students who found temporary places to stay whilst they looked for somewhere more permanent. I on the other-hand had already added myself to lots of Facebook pages such as PISOS EN GRANADA and Erasmus Student Network Granada, where I had been in contact with lots of kind Spanish and Erasmus students looking for flatmates. In the end I emailed one estate agent in Spain on Rumie who had a room I already had in mind, so as soon as I got the email, I was straight on the phone trying to reserve a room in a 10-bed flat.
Next, I had to find flights. Due to the virus there weren't many flights available, thankfully though there was a flight from Cardiff on Saturday the 12th of September which two other people from Cardiff university were catching. Originally I had planned to move to Spain in August to enjoy the summer and explore the city before University began, but obviously this was not possible. One top tip I have is to try and do the journey with other people from the Uni, especially if you are travelling to Granada as you have to catch a flight to Malaga first and then a bus to Granada, which alongside your years-worth of luggage can be very stressful!
"try and do the journey with other people from the Uni, especially if you are travelling to Granada as you have to catch a flight to Malaga first and then a bus to Granada, which alongside your years-worth of luggage can be very stressful!"
For many, the summer of 2020 wasn't like most. I hadn't socialised much at all with my friends due to restrictions, so I suddenly had to see everyone close to me in the short week I had before I left! Packing, planning and socialising made time go by very quickly, and it wasn't until my final day when I had to say goodbye to my two-year-old niece that it finally kicked in that I was moving away.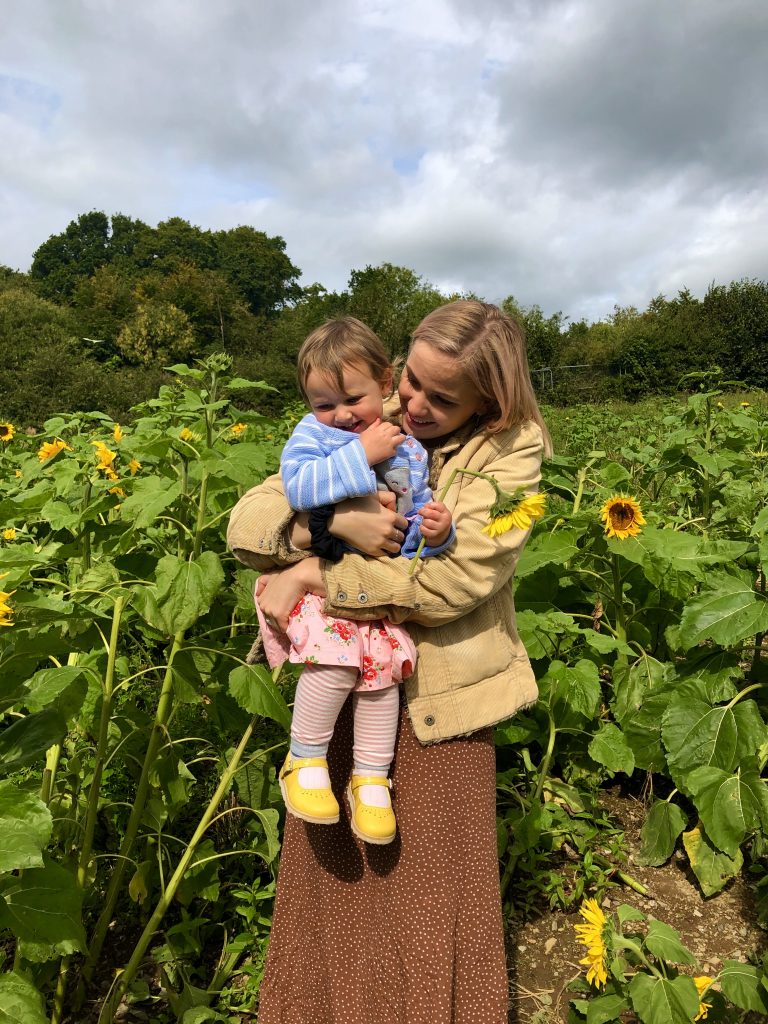 As exciting and relieving as it was, there were of course so many worries too. Missing my family, missing my home, adapting to a new culture, not having time to settle before uni starts, and of course living in a country which has been severely hit by COVID-19. We had to seriously consider all precautions before travelling and check the constant changing situation in Spain. Perhaps naively I had to tell myself that as long as I wore my mask, kept my hands and belongings clean, everything would be fine. If I didn't have this mentality, I would have definitely postponed the year. I had to be happy with my decision to go, and I knew that personally, if I had postponed, I would have watched my friends continue their studies whilst I had to live at home with COVID-restricted opportunities.
Despite my year abroad preparations sounding very chaotic, just over a month has passed since arriving to Spain, and I would do it all over again if this is the end result! (I mean it would have been a lot easier had there not been a global pandemic at the time but you get the gesture).
So for those of you possibly planning you year abroad adventure, remember to keep calm, wear your mask if this chaos still isn't over, and remember that once these stresses end, it will be so worth it!
What are you looking for?
We're looking for enthusiastic students who are currently abroad, or are soon going abroad, to share their experiences and write for our pages!
If you're interested, get in touch by emailing us at go@cardiff.ac.uk