Harvey Griffiths
9 December 2020
School of History, Archaeology and Religion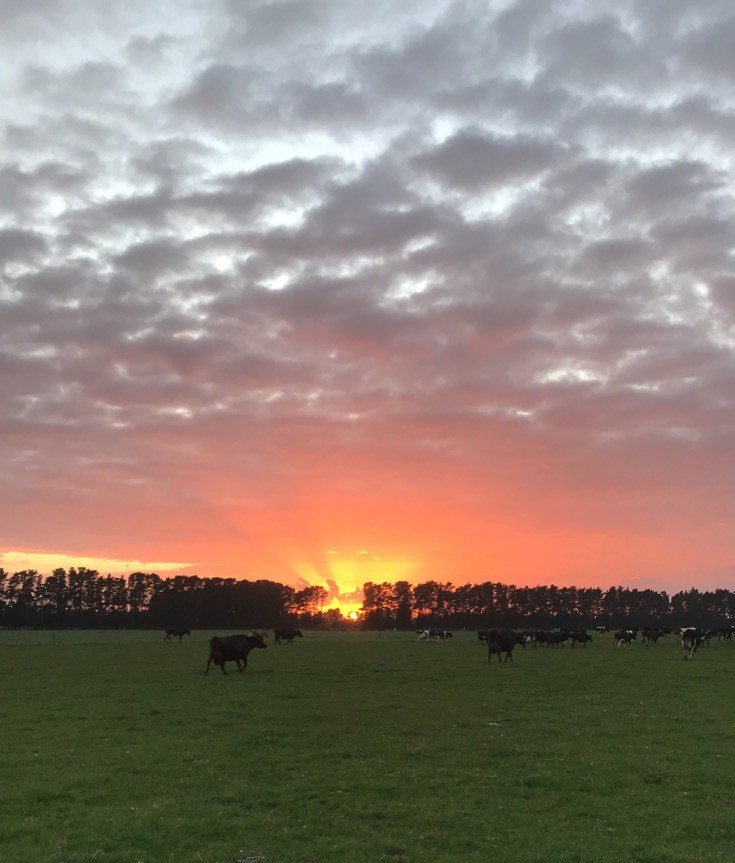 International Exchange Placement
Where did you go?
University of Waikato in Hamilton, New Zealand.
What motivated you to take up a Global Opportunity?
The chance to experience education and life in general in a completely different setting appealed to me. The challenges of studying abroad seemed the perfect place to grow further.
What were your top 3 highlights from your time abroad?
Travelling around the country
The people I met and formed lasting friendships with
Gaining the next level of independence
What was your biggest challenge? How did you overcome it?
For me, it was seeing all my friends meeting up and having fun and feeling left out. I overcame this by going out and making memories with my friends in New Zealand and experiencing what was on offer there. Also, remembering that a night at the pub does not compare to hiking in Queenstown.
How has your placement been beneficial to your studies at Cardiff University or your future career?
At Waikato they have a lot more flexibility in what modules you can do, especially as an exchange student. I chose Anthropology, Philosophy, Politics, and more modern History papers compared to being limited to Ancient History and Archaeology modules at Cardiff. This was very beneficial to see the different approaches and perspectives of the different disciplines which improved the way I write, analyse, and research for future essays. Regarding the benefits to a future career, being able to tell employers that I undertook this challenging experience will only increase my employability.
What is the one thing you wish you'd known before you left?
Food was expensive over there, especially the spices, tea bags etc. So, I advise taking a load with you in your suitcase, it is worth it! Plus, you will have extra space to bring back memorabilia with you.
What would you say to a student that was unsure about spending a period abroad?
There will be reasons why you are unsure, and this will be giving you your reservations, the unknown can be scary. Through researching the things you are worried about and speaking to those who went you should get a clearer idea of what studying abroad entails. Through doing this you will learn about how studying abroad is such an amazing experience.
What are 3 things to do in Hamilton?
Watch the Chiefs rugby team play at the FMG stadium, as well as the All blacks on occasion.
Watch the Air balloon show over Waikato.
Short travel to Raglan beach.
Please sum up your experience abroad in one sentence.
The most rewarding time of my life, where I made friends from all over the world who I will definitely meet up with.
What are you looking for?
We're looking for enthusiastic students who are currently abroad, or are soon going abroad, to share their experiences and write for our pages!
If you're interested, get in touch by emailing us at go@cardiff.ac.uk