Don't worry mum, it's educational
4 November 2019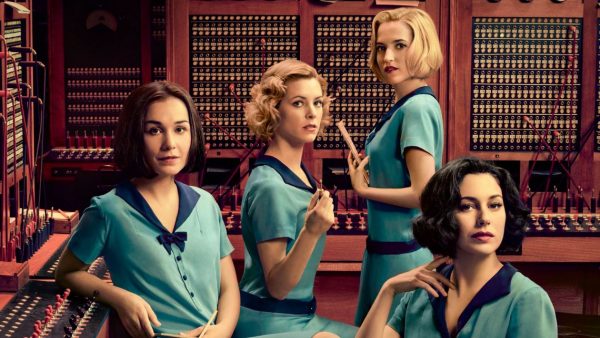 While it is very easy to waste a worrying amount of time binging series on Netfilx, what if I told you that you can still watch episode after episode without the guilt of wasting the day. One of the best ways to improve on a language is watching films and tv series in the language you are learning, and luckily for me the Spanish know how to make good and extremely addictive tv series. The two I have watched so far (and in a concerningly short amount of time) are Elite and Las Chicas de Cable (Cable Girls). Here is a little bit about them both and why you should watch them…
Elite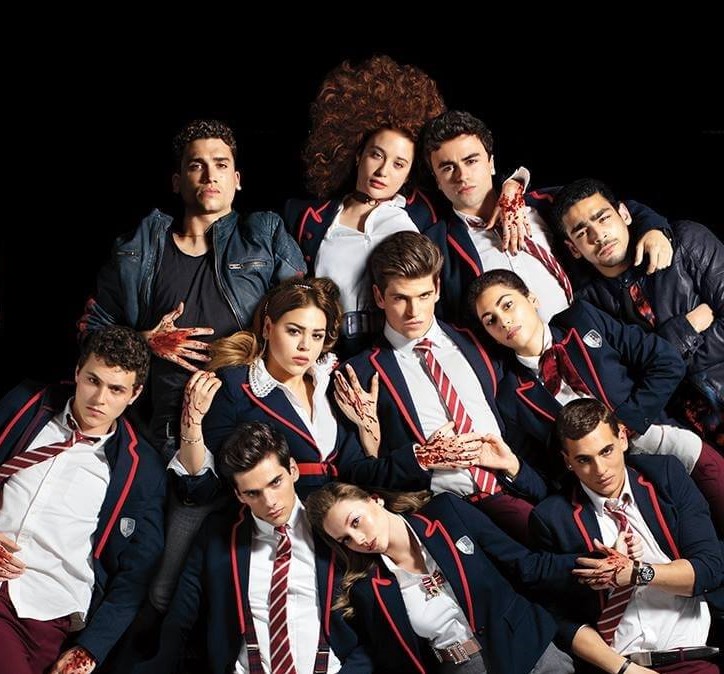 This show is probably one of the most dramatic, and slightly ridiculous shows I have ever seen, which is saying something as I have always been a fan of over the top ridiculousness. While I did laugh at many points of this show due to it being so unrealistic, I was hooked in the first 10 minutes and loved every second of it! It follows the lives of a group of students in an extremely posh private school. However, when 3 new students from poorer backgrounds receive scholarships to attend the school, conflicts arise, relationships begin and basically it all kicks off! Through flashbacks and present day police interrogations, each episode works towards discovering the murderer of one of the students. It also brings to light the problems young people face and shows the difficulties of fitting in and the lengths people will go to do so. If you can get past the fact that the 16 year old school students are definitely over 16, this show will have you hooked from start to finish and make your school life seem extremely uneventful in comparison.
Elite Trailer: https://www.youtube.com/watch?v=QNwhAdrdwp0
Las Chicas de Cable
While Elite is good, for me Las Chicas de Cable is even better. It is set in 1928 and follows a group of women who work as cable girls in a telecommunication company in Madrid. It focuses on Alba, a woman who goes to work for the company with the plan to steal from it, but an unexpected reunion with her lost love ruins her plans. Similarly to Elite, this show is full of love, deceit, violence and of course a flair for the dramatic. However, it also has elements of history, so it is doubly educational, well that's what I tell myself! One of the main focuses of the series is the fight for women's liberty, which can be seen in the trailer as it says: 'La vida no es fácil para nadie. Y muchos menos si eras mujer' / Life is not easy for anyone. And it is much harder if you are a woman'. The show highlights the numerous and unjust obstacles women had to overcome and presents how Spain was rapidly becoming a strong figure in the fight for women emancipation. It also explores LGBTQ+ struggles and the technological advancements in telecommunications that were happening at the time.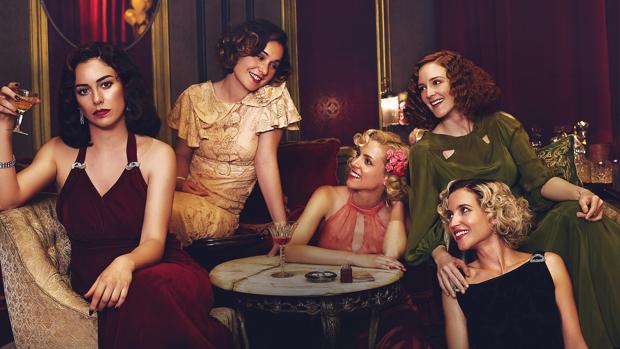 Cable Girls Trailer: https://www.youtube.com/watch?v=i4vmDXUmPSg
These are just two series that you can find on Netflix at the moment, but there are so many more. When I started watching them I used English subtitles but after a while I have started watching with just Spanish subtitles, with the ever optimistic hope that soon I will turn the subtitles off altogether. So cancel your plans, get some popcorn, maybe take a vitamin D tablet and 'study'.
What are you looking for?
We're looking for enthusiastic students who are currently abroad, or are soon going abroad, to share their experiences and write for our pages!
If you're interested, get in touch by emailing us at go@cardiff.ac.uk