How archivists can make an unconventional Impact…
27 November 2015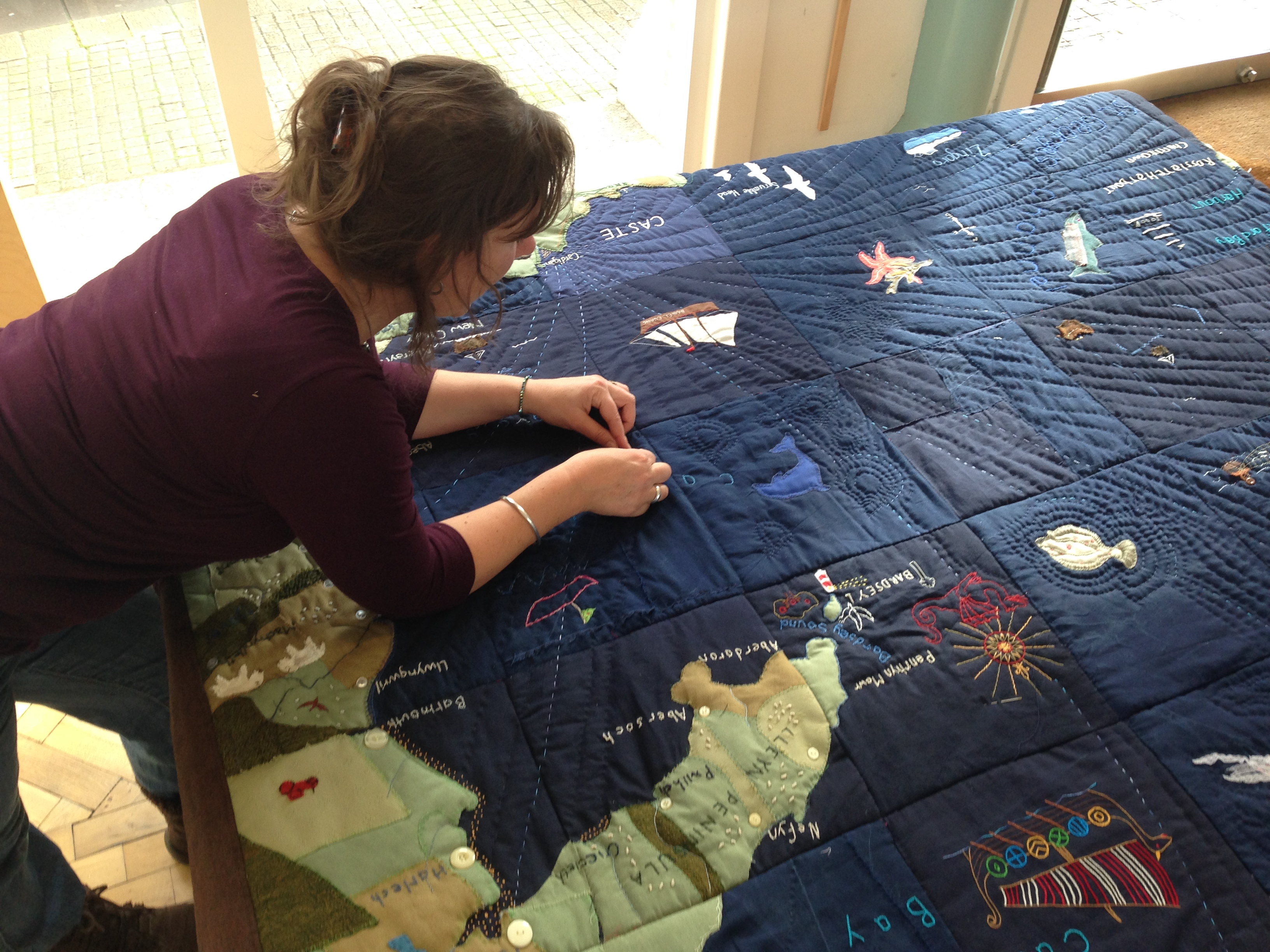 Last week we thoroughly enjoyed tweeting a number of images for #explorearchives, and seeing all the fabulous documents and ideas from other repositories. Interestingly, our most popular contribution (apart from a random photo of my cat posted for #archiveanimals!) was a short piece on our blog about how University institutional archives can be used by different categories of researchers. We've decided to follow this up with this post about how archivists are in a unique position to help researchers further because of our long experience of audience development.
Although I was aware of the need for academics to provide evidence of the impact their work has outside academia, I've only recently realised the particular value of archivists to this area. Most archivists take for granted the need to show that archives have ever-widening audiences and that there is a value beyond the "traditional" use to different communities. During my many years spent in a local government environment it was second nature to gather statistics about group talks, visitor numbers, website hits, numbers of enquiries, alongside case studies of the positive effects on society in general. Every year archive services compete against other departments for ever decreasing funding and have to prove that they have their worth alongside Social Services, leisure centres and the pothole repair fund to receive their share of the budget.
This means that archivists are very good at looking at ways of reaching non-users, developing audiences, increasing public engagement and showing the worth of archives in improving quality of life and encouraging creative output for many different groups, even those without a heritage focus.  (Anyone who has ever worked on an HLF project will have these objectives engraved on their hearts!)  Our experience in this area can be shared with academics, many of whom may not be as aware of potential community groups and unconventional uses.  Some of the projects (or potential projects that didn't quite make it) that I've been involved with over the years have used archives in areas such as:
teaching emotional intelligence in schools
using archives and museum artefacts in schools to support the teaching of sustainability, cooking skills, increasing physical education and cross-generational co-operation
understanding of exclusion in society and anti-bullying campaigns, including the idea of the outsider
creative outputs – including the creation of drawings of medieval residents of a town, a giant knitted cardigan, and a community created patchwork quilt based on historical trade routes from a port town
learning about different customs and traditions
These are just a few wider uses involving community groups and schools but the opportunities and audiences are endless; archivists are also very good with ideas for working across disciplines and sectors and developing innovative partnerships.  As a note of inspiration, I'll share with you one infallible certainty about successful "alternative" public engagement …… almost any idea at all, any research topic, can be used to inspire a community quilting group to learn more about the topic, and lead to the creative output of a community quilt (feel free to test me on this!!)
So if you need some inspiration and maybe some innovative approaches you haven't thought of, contact your University archivists (or your local authority archive service) – we'd love to help!