The REACT festival is coming…
8 September 2015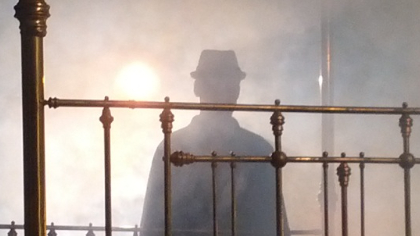 As the REACT project draws to a close you might think that we'd be winding down. On the contrary, it's all systems go across each of the partner universities as we build towards the grande finale: a three-day festival to celebrate and share some of the exciting work that has been produced over the past three years.
Since 2012, REACT has paired arts and humanities academics with creative businesses in order for them to work together on projects around themes such as future documentary, books and print, and play. Many of them ended the process with prototype products and objects that visitors will be able to encounter and interact with as a part of the festival.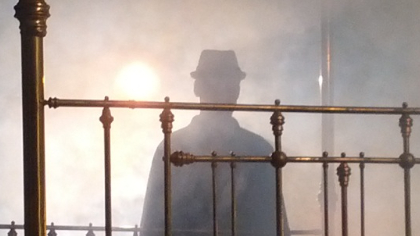 The REACT team are taking over a collection of buildings in Bristol's city centre, and it's going to be pretty spectacular. The Station and The Island give a brilliantly varied selection of spaces, from the old fire station itself, to magistrate's courts and even subterranean cells. This eclectic hub provides a perfect opportunity to showcase the wide array of projects that have been born out of REACT, and visitors will encounter anything from games, to publishing houses, to museum objects. It will be a space to explore and experience the unexpected, and we're looking forward to letting you know more about what's afoot in the coming weeks!
For now, just save the date: Thursday 5th to Saturday 7th November 2015: The Station. Silver Street. Bristol. And come and help us celebrate the partnerships that REACT has forged across cities, across universities, and across the creative economy.
Lisa Matthews joins Creative Economy
We're delighted to welcome Lisa Matthews on secondment from the Arts Council of Wales into the role of Director of Creative Economy, as Sara Pepper's maternity cover. Lisa brings a wealth of skills and significant experience to the team.
'Find out how we support collaboration with Cardiff's creative industries.