Embedded creatives project – an update
11 April 2016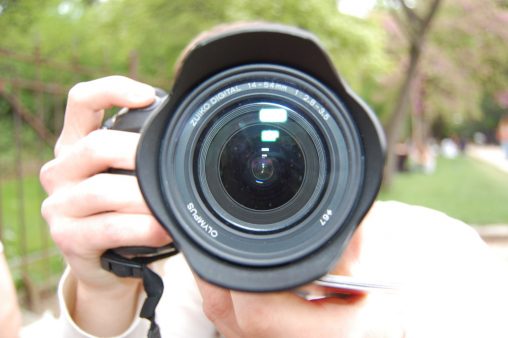 For the last five weeks I have been speaking with "embedded creatives" throughout Cardiff – those people who are working creative jobs, but are based outside the core creative industries. This stage of the data collection process is now almost done, and I have spoken to quite a range of people across a number of sectors.
The aim at the outset was not to specify a particular group to be the focus of this research, other than to ensure it covered embedded creatives, but it is now possible to take note of a few tentative trends from within the sample. In practice, embedded creatives seem most commonly found in marketing, PR and communications roles. The main area of interest here seems to be in their capacity to convey the value of an organisation as effectively as possible, whether because this is better for the customer, better for a certain cause (as in charity work), or for reasons of competition.
Looking ahead, an avenue for exploration lies in the potential for evolving digital platforms and technologies to broaden the access of employees to work that could be described as creative (as is the case within the general population). This would hypothetically entail changes in skills and in the groups performing embedded creative work and, indeed would improve the use of digital communications within certain sectors. Investigating this area will be one of my key interests over the coming weeks.
I am also planning a lunchtime seminar with participants from the study in order to facilitate some discussion among embedded creatives, and to diversify the types of data collected. Similarly, I have created a short questionnaire to reach people I've been unable to reach for interviews.
If you think you are an embedded creative and would like to spend 10 minutes on my questionnaire, it would be a great contribution to the project. Please use the following link: http://goo.gl/forms/D5TjfHI1JN
Lisa Matthews joins Creative Economy
We're delighted to welcome Lisa Matthews on secondment from the Arts Council of Wales into the role of Director of Creative Economy, as Sara Pepper's maternity cover. Lisa brings a wealth of skills and significant experience to the team.
'Find out how we support collaboration with Cardiff's creative industries.