Living in Bangor
16 July 2019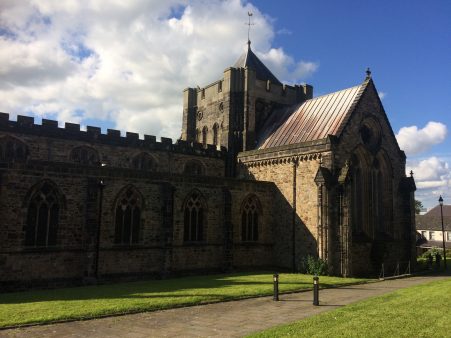 Living in Bangor has been a very different experience to living in Cardiff, but definitely just as good!
Bangor is a much much smaller city than Cardiff, which does take some getting used to. However it has plenty of restaurants, bars and shops, as well as the beauty of Snowdonia and Anglesey right next door, which makes it a really lovely place to live!
Prior to moving up to Bangor I had absolutely no idea what to expect. Therefore, after 10 months of living here, I thought I would put together a very informal 'Guide to Bangor'!
Sightseeing
There are plenty of beautiful things to do and see in Bangor.
Bangor Cathedral is incredibly huge and incredibly old (dating back to the 6th century, according to Wikipedia!). It's right in the middle of town, and is a great place to visit!
The pier is a good place to go to to get fantastic views of Anglesey and the Menai Straights. There's also a ice-cream booth there!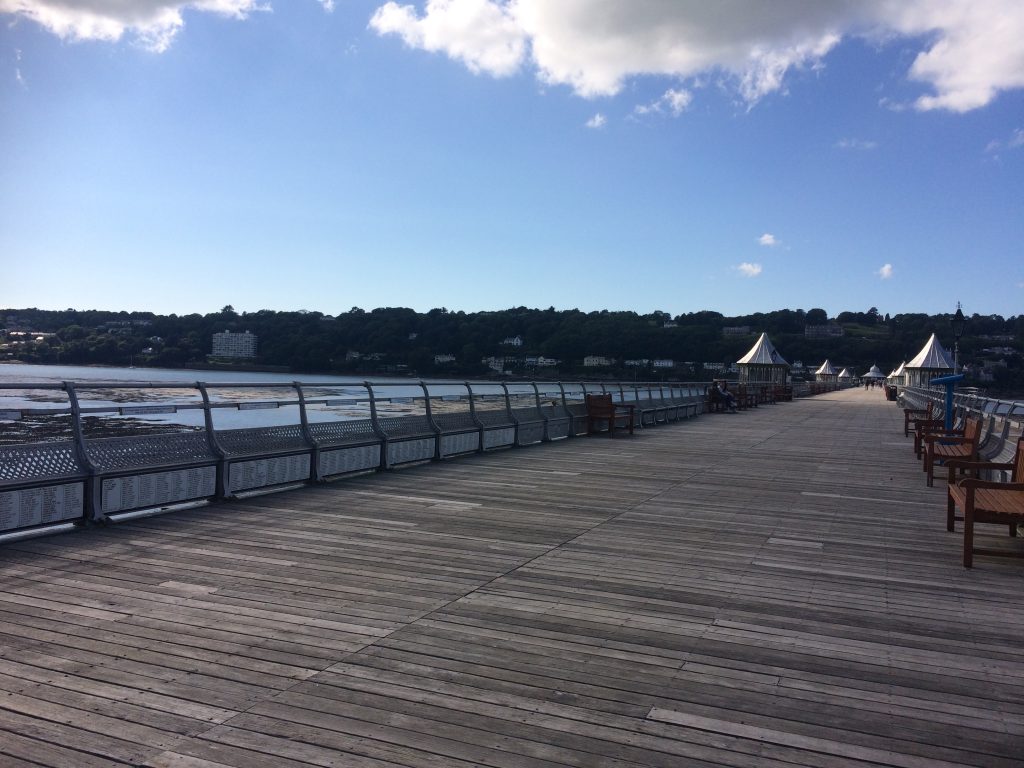 I found this short walk which takes you up through a small forest to a fabulous viewpoint with views of the Menai Straights and Anglesey on one side and and Snowdonia on the other! It's a really nice place to sit and chill and read a book, especially in the summer.
The Bangor University Main Building is also a good building to have a look at! Like the Cathedral it's pretty old, and you can get good views of Bangor!
Shopping
Bangor has the longest high street in Wales, at a length of 1 mile, therefore there are plenty of shops to choose from. Clothes shops include New Look, Topshop and H&M, and there's a Boots, Debenhams, Body Shop and pretty much everything else you could need!
There are also plenty of charity shops if like me you prefer buying your clothes second hand!
There are lots of other shops in the Industrial Estate on Caernarfon Road, including NEXT, B&Q, The Ranch and Sports Direct!
If you need a supermarket then you are covered in Bangor, with an Aldi, Lidl, Asda, Morrisons, Tesco and an M&S!
Eating Out
If there is one thing Bangor is lacking in it is good restaurants. However there is a good Indian, a nice Italian and plenty of pubs, and some really good eating out options if you take a drive to Menai Bridge, Caernarfon or Felinheli!
There are plenty of takeaway places in Bangor however! Our all time favourite is 'Happy House' which does the best Chinese food!
Nightlife
The best (and only!) place to go out in Bangor is the Cube nightclub. It's always busy, and with different rooms to suit different music tastes its always a good night out!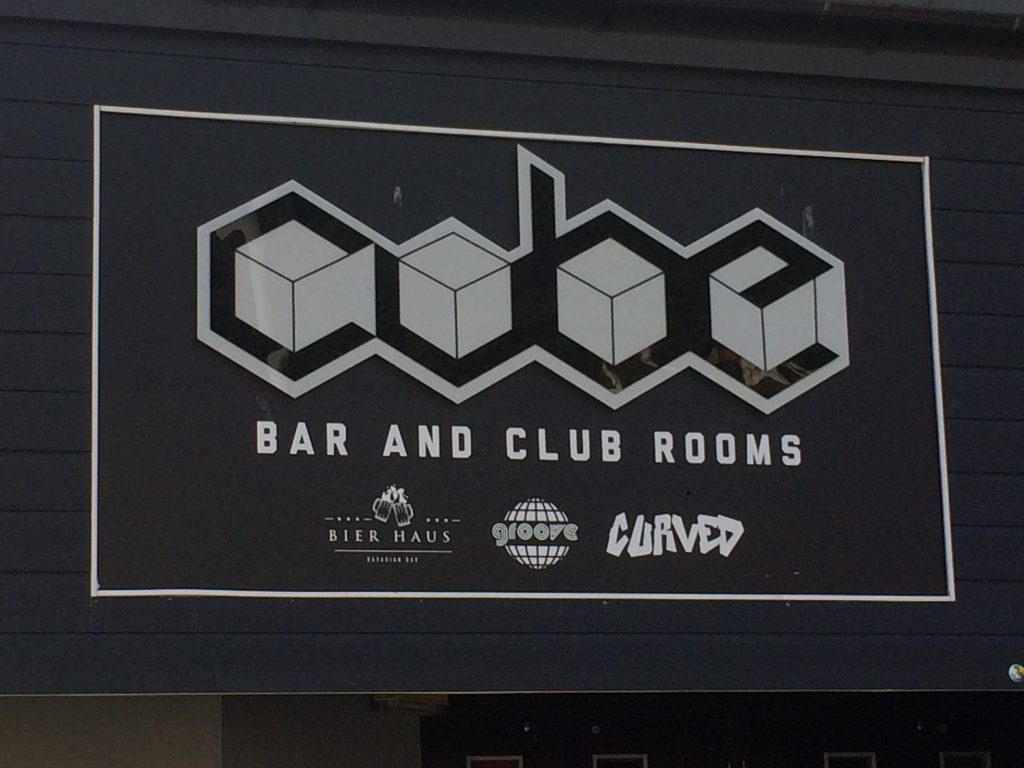 Our favourite pub in Bangor is the Castle, which is right across from Bangor Cathedral! The drinks are cheap and there's always a good atmosphere in there.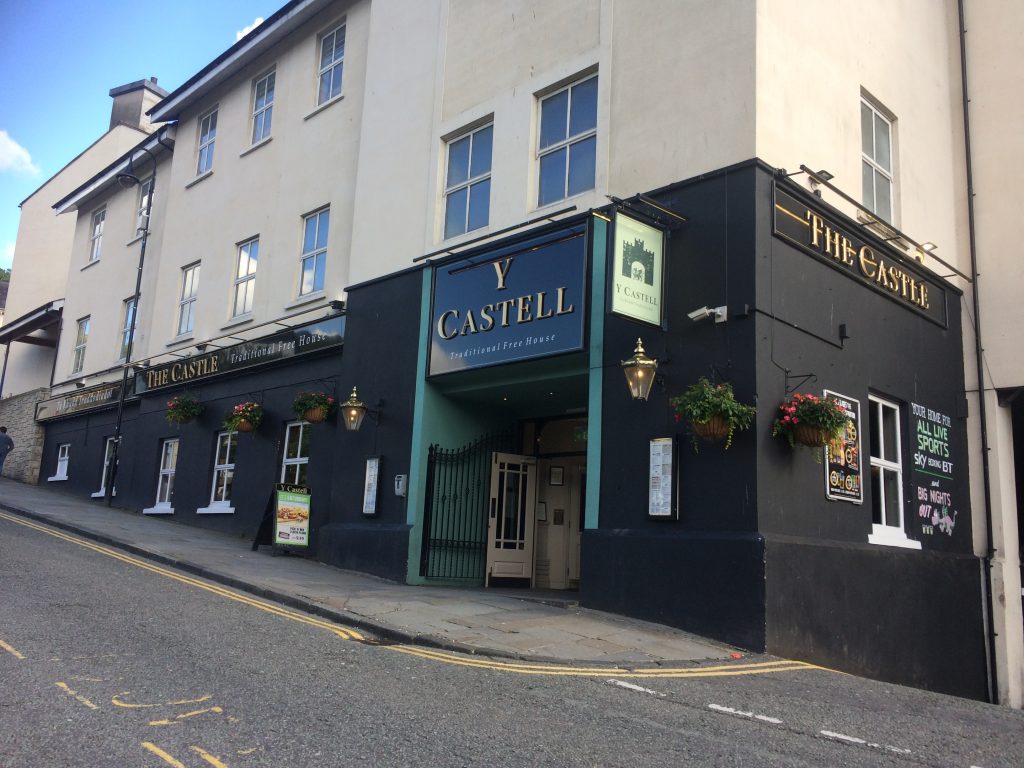 Culture
Pontio is the place to go for everything cultural! It has a cinema with tickets for only ,It also does a live comedy show every month, has a theatre with live music acts and plays and lots else besides!
Overall Bangor is a really great place to live! It isn't as big as Cardiff, but it has everything you need all in walking distance which is fantastic!
Ella x
---
Comments
Search this blog