Industrial action update
25 May 2023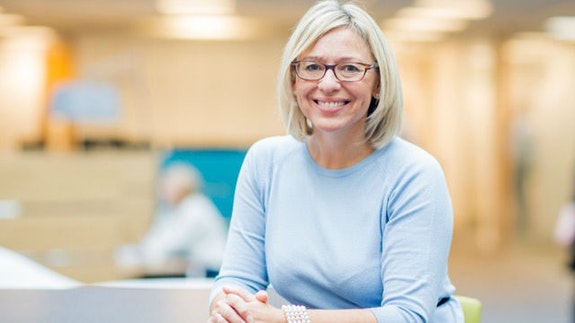 Read a message from Claire Morgan, Pro Vice-Chancellor, Education and Student Experience sent to undergraduate and postgraduate taught students on 25 May.
Hello student
You'll know from recent messages that a marking and assessment boycott by members of the University and College Union (UCU) began on 20 April.
This continues a national dispute involving 150 universities. As well as this boycott, more strike action is planned at a later date.
We do not know which schools or programmes will be affected – not all staff are taking part and so some of you may not be affected at all. Many of you will receive your results on time, progress, and (if in your final year), graduate as planned.
However, we regret some of you may face some disruption (e.g. a delay in receiving some marks). While what this may look like is hard to predict, we continue to do everything we can to reduce the impact it will have on you, working with Examining Boards and ensuring all degrees are awarded while maintaining academic standards.
In the meantime, you should continue to engage with your learning and teaching – and complete all your assessments.
If you are due to graduate this year, you should still be making plans to do so, and should have already received your email invitations (our graduation ceremonies do not confirm the award of degrees, so will not be affected).
I am very sorry that you're having to experience this uncertainty. However this strike action impacts you, support is always available.
Please look out for updates from your school with further details. I will also write to you again when we know more.
Best wishes
Claire
Read about our strategic direction and focus on research and innovation, education, international and engagement.