Industrial action and examination support
27 May 2022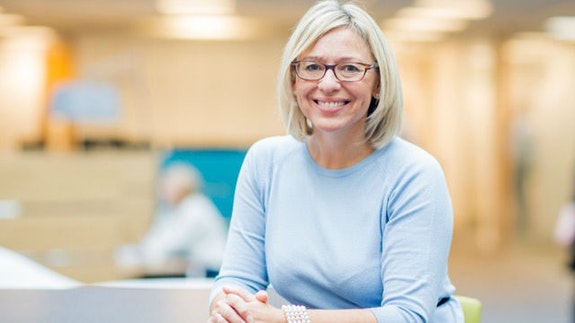 Read a message from Claire Morgan, Pro Vice-Chancellor, Education and Student Experience sent to undergraduate and postgraduate taught students on 27 May.
Dear student,
Since last writing to you, positive negotiations have continued between the University and University and College Union (UCU).
As a result, we have been able to agree a joint statement relating to USS pensions. You can read the statement online, but the main point I wanted to highlight to you is that Cardiff UCU has agreed to withdraw all industrial action – including action short of a strike – for this academic year.
I trust your exams are going well, but if you're anxious about them (or something else) please do get in touch with Student Connect or visit us in the Centre for Student Life.
Best wishes,
Claire Morgan
Pro Vice-Chancellor, Education and Student Experience
Read about our strategic direction and focus on research and innovation, education, international and engagement.