Graduation arrangements – Class of 2021
20 May 2021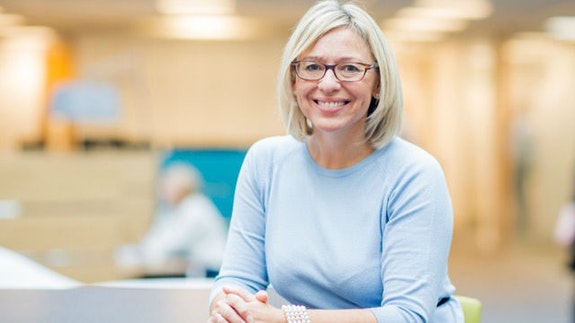 Read a message from Claire Morgan, Pro Vice-Chancellor for Education and Students sent to final year students on 20 May.
Dear student,
I hope this email finds you well.
As the summer gets ever closer, I am pleased to share this video to outline our graduation arrangements for you and your Class of 2021 celebrations in July/August.
I trust that this video has made clear our plans for your graduation and answered any questions you may have.
In preparation for your transition from student to graduate, I ask that you do the following please: –
1. Complete the graduation task
It is essential that you complete this task and ensure that your contact details are accurate so that we can continue to communicate with you.
Log into your SIMS online account
Go to the 'Graduation' tab at the top of your student portal
Follow the instructions in this Graduation task to confirm your preferences and intentions for your virtual celebration event, in-person graduation ceremony and ongoing communications.
2. Class of '21 hoody
To commemorate your time with us, the Students' Union's has launched a new Class of '21 Edit hoody, personalised for schools and featuring all your class names on the back.  We need you to confirm:
I will email you again in June with an update on arrangements and our graduate support services, including new Class of 21 support from our Careers and Employability team and our new Alumni networking platform. In the meantime, updates will be shared on our graduation webpages.
Finally, I wish you all the very best for your exams and assessments and look forward to celebrating your achievements with you. Furthermore, as mentioned previously in my communications with you, should you need any support with overcoming any challenges you may be experiencing please do not hesitate to contact Student Connect who will assist you.
Best wishes
Claire Morgan
Pro Vice-Chancellor Education and Students
Read about our strategic direction and focus on research and innovation, education, international and engagement.