Deferring the start of in-person teaching for most programmes
7 January 2021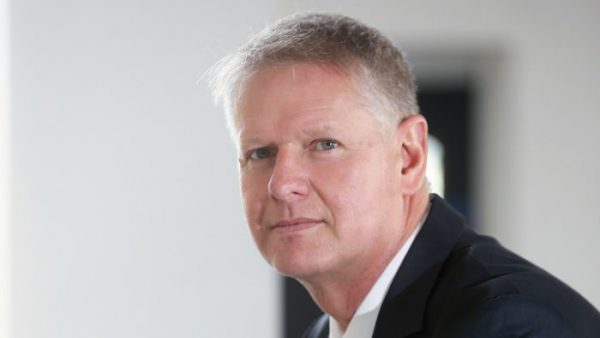 Read a message from the Vice-Chancellor, sent to staff today (7 January 2021).
Dear colleague
In my last email I promised to update you with further information as soon as possible.
I am now writing to let you know that we have decided to defer the start of in-person teaching for most programmes (with the exception of health-related and practical-based programmes where on-campus activity is required to meet programme learning outcomes) until February 22 in the first instance. We will review the position in advance of that date to ensure that everybody is informed in good time as to when a return to widespread in-person teaching will be possible.
This decision takes place with immediate effect.
Further details on how teaching programmes will be affected will be made available as soon as possible, and University facilities (including research labs etc) will remain open subject to risk assessments.
The reason for this step is because there is still considerable uncertainty surrounding the risks posed by the increased transmissibility of the new variant, and I am conscious of the anxiety this uncertainty may cause amongst both staff and students. There is no reason to believe that the covid-secure measures we have in place would be compromised by the new variant, and there has been no evidence of transmission in teaching settings. However, we do need time to review our risk assessments and to undertake further analysis of the potential for transmission amongst students and staff outside the classroom. Deferring the start of in-person teaching that could be delivered online will give us that opportunity.
The in-house expert advice I am receiving is supportive of this approach, and extensive discussion and consultation within the University tells me that there is widespread support for taking a cautious approach in the present circumstances.
Pausing widespread in-person teaching will also allow us to focus our efforts and resources on to those areas where such teaching continues to be necessary, and towards supporting the many students who remain in Cardiff or who may wish to return in order to continue using library and other study facilities. To be clear, travelling for educational purposes has been confirmed by the Welsh and UK government as a reasonable excuse to travel.
We will be providing more details as soon as possible (and communicating with students along similar lines) but I wanted to let you know about this decision at the earliest opportunity so that colleagues can begin taking steps to implement the necessary changes.
Thank you very much for your patience and understanding. As ever with coronavirus we are faced with a fast-moving situation and much uncertainty, but taking this approach will give the vaccination programme more time to take effect, allow us to understand these new developments better and reduce the uncertainty that we face.
With best wishes,
Colin Riordan
Vice-Chancellor
Read about our strategic direction and focus on research and innovation, education, international and engagement.