Graduation 2015: Celebrating student success
17 July 2015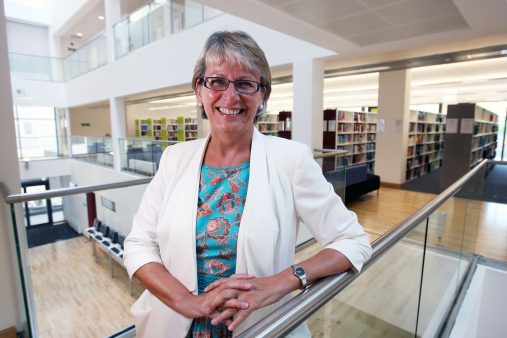 Today saw the conclusion of our 2015 Graduation celebrations. Graduation Week is undoubtedly a high point in the academic year. It's an opportunity to recognise all the effort and commitment from students and staff – and their families – that results in each graduate getting the chance to cross the stage.
It's easy to focus on how much university life has changed over the past few decades. Yet, despite massive growth in student numbers and the increasing range of expectations placed upon us by governments of all colours, the significance of Graduation Day as a rite of passage for individual students has remained a constant. The formality, the academic dress, the speeches, the examples of what is possible that our honorary graduates provide, all contribute to making it as special a day as ever it was.
We don't yet know what this year's cohort will go on to achieve in life, nor the personal and professional opportunities and challenges that they will meet along the way. However, whatever they go on to do, I hope that they will treasure their memories of their time at Cardiff and spread the word … this is a great place to study.
Read about our strategic direction and focus on research and innovation, education, international and engagement.