#HE2030 – what will today's three-year olds expect of their university experience?
2 July 2015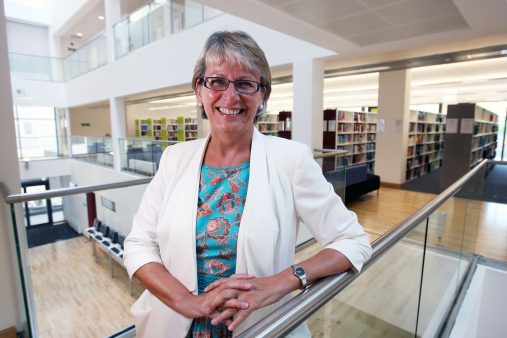 I thoroughly enjoyed chairing the lively panel discussion that concluded our very well attended Education Portfolio Showcase today.
The topic in question was "What will learning and teaching look like in our sector in 2030?" and discussion was wide-ranging. What will today's toddlers expect of their university experience? How might new technologies impact on the way we teach and students learn? And how might we impact upon how educational technologies evolve? What is the future of the full-time campus-based degree? And will the reasons that students attend university have changed by 2030? How important will discipline-based degrees be? And what might that mean for assessment? So much food for thought…
You can view the conversation at the event's #HE2030 Twitter feed, and also tell us your views.
Read about our strategic direction and focus on research and innovation, education, international and engagement.