Growing leadership capacity in learning and teaching
4 June 2015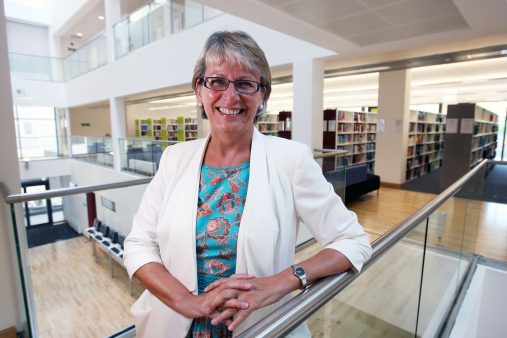 The Leadership and Management Development Programme for Research Team Leaders is an established and successful part of our staff development portfolio. Today we held the final session of Leading Teaching Teams, a new short course focussed on development of leadership capacity in learning and teaching, run in conjunction with the Leadership Foundation for Higher Education.
Twelve staff (four from each college) participated in this pilot cohort. The initial feedback has been very positive and I'd like to thank the group for being so open and contributing so fully to the programme. One of the key benefits that the participants highlighted in their initial feedback was the opportunity to take time out to reflect actively on what leading teaching teams really entails, share their experiences with others who face similar challenges, and spend time with colleagues who place value on learning and teaching. Indeed, from what I understand, the group is already arranging to meet up at intervals to allow that important support element to develop into an ongoing network for themselves and future cohorts.
We now need to conduct a formal evaluation of the programme with a view to determining how we can support it as an ongoing part of the University's CPD portfolio for academic staff.
Read about our strategic direction and focus on research and innovation, education, international and engagement.