HEFCE REFlections Event
26 March 2015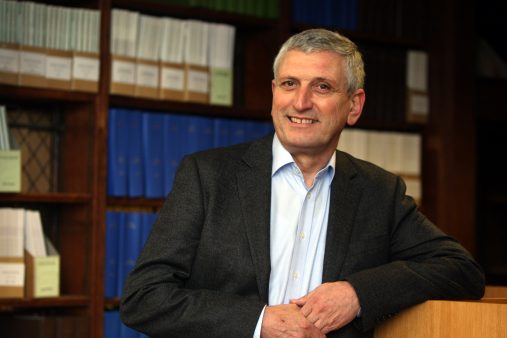 The Higher Education Funding Council for England HEFCE recently held their first event reflecting on the REF 2014 process and the lessons to be learned. The event was hosted by Madeleine Atkins (Chief Executive) and David Sweeney (Director of Research, Education & Knowledge Exchange) of HEFCE and included presentations from the Rt Hon Greg Clark MP (Minister for Universities and Science), Professor Philip Nelson (Chief Exec, EPSRC) and a number of company representatives who are contributing to the evaluation of REF, including RAND Europe, Technopolis and Elsevier.  Find out more about some of the preliminary findings.
Rick Delbridge attended on my behalf and his report highlights a number of points from the day:
The overriding view is that REF2014 was well managed and proceeded smoothly as an exercise;
The introduction of the evaluation of Impact was deemed a success and is expected to continue;
The importance of peer review was again demonstrated and this approach, alongside the provision of quantitative measures of significance where appropriate, is likely to remain the preferred option for assessing research outputs;
REF2014 was an expensive exercise with the preparation of submissions for just the Impact component estimated to have cost institutions £55M.
Fuller assessment will be made available after the General Election in May. But the early signs are that a future REF will contain many of the same features as REF2014.
Read about our strategic direction and focus on research and innovation, education, international and engagement.