The Bards of Wales
20 November 2014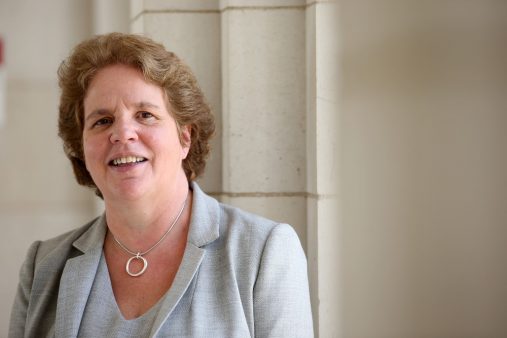 Today I had the honour of entertaining the Hungarian Ambassador, Peter Szabadhegy, for lunch.  It was his first visit to Wales and I'm sure he enjoyed our Welsh hospitality. We also introduced him to some of our Hungarian students. I am always delighted to see the levels of engagement and enthusiasm from our students. They certainly made sure the Ambassador had an excellent impression of the University, the city and Wales.
The Ambassador kindly brought me a gift.  As it was such a thoughtful and thought provoking gift I've decided to share on my blog.  He gave me an Hungarian poem (and the English translation) written in 1857 by Hungarian poet Janos Arany. The poem, The Bards of Wales, tells of the fate of 500 Welsh bards executed by Edward I for not singing his praises at a banquet held in Montgomery Castle. It was really intended as a metaphor, criticizing the Habsburg rule of Hungary after the Hungarian revolution of 1848 but they couldn't say this at the time so compared their situation to an English victory over the Welsh in 1277.  So powerful is the message conveyed in the poem that even now all school children in Hungary study the poem and are required to learn it. The poem was recently set to music by a Cardiff University alumni, Welsh composer Karl Jenkins, the CD of this the Ambassador also gave me.  Amazing what you learn over lunch.
Read about our strategic direction and focus on research and innovation, education, international and engagement.