The British Association for the Study of Community Dentistry (BASCD)
13 November 2014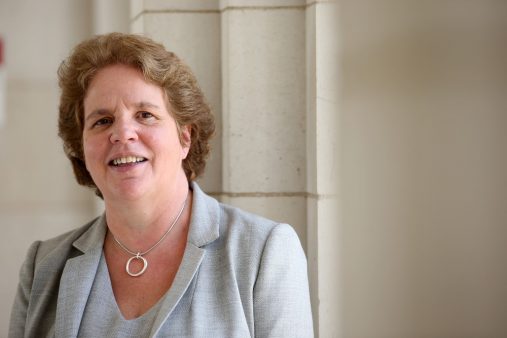 I am the President for BASCD for 2014. I spent today, 13 November, hosting its autumn conference in London.  The theme of the conference for this year was 'Alcohol, Tobacco and Diet'. These are huge issues in dentistry and society alike.  The conference was keen to explore these issues further but also on the best way to encourage dental professionals to ensure their practice aligns with policy.
It was an inspiring day. There were presentations on a variety of areas including 'Public Health Policy and Sugars' (more interesting than it sounds) as well as a session led by our very own Professor Simon Moore on 'Drink, Drugs and Dentistry'.  The final session on 'Evidence into Policy and Practice' was a perfect way to round up, if this can be achieved we will begin to make progress on these issues.
Read about our strategic direction and focus on research and innovation, education, international and engagement.