Making it Happen workshops
12 November 2014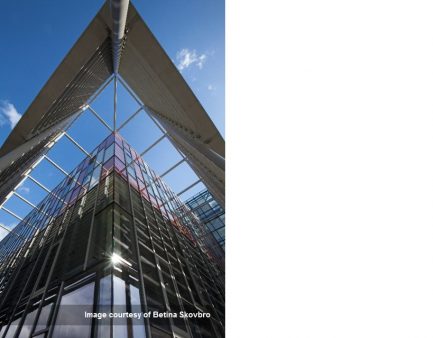 To date just over 300 members of staff have been on The Way Forward – Making it Happen workshops. Since the feedback for the 2013/14 sessions has been so positive the University has decided to run a similar programme during 2014/15. The big difference this year is that you're all invited to apply if you want to.
The workshops are facilitated by a professional facilitator and a member of the University Executive Board. They are held on two consecutive days and include an overnight stay. There are a choice of dates. Members of staff should choose their three preferred dates and list them in order of preference.
To ensure that as many staff as possible are aware of the programme, line managers are encouraged to discuss this opportunity with their teams and to encourage staff of all levels to put their name forward. When self-nominating please ensure you check the dates you have selected with your line manager.
The workshops are running on the following dates:
3-4 December 2014

21-22 January 2015
25-26 February 2015
4-5 March 2015
22-23 April 2015
6-7 May 2015
Please email your name and choice of dates to Rachel James (JamesR29@cardiff.ac.uk) in HR.
Read about our strategic direction and focus on research and innovation, education, international and engagement.