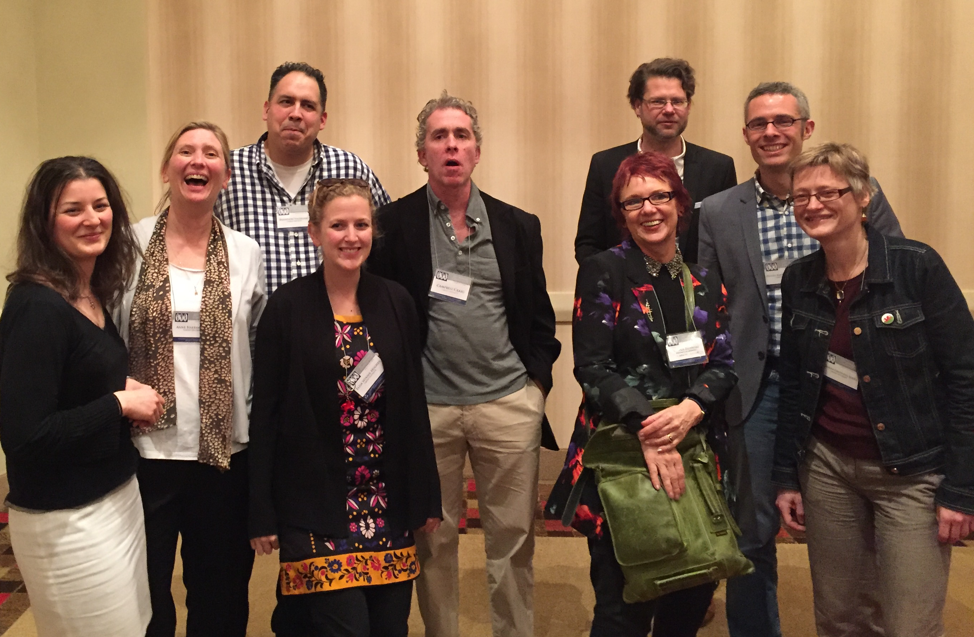 We did a major expansion two years back that dramatically altered the gender balance in the department. It went from having no women on permanent staff to nearly a dozen. Four people have left since then, not a bad retention rate considering that the department hired 20+ in that initial wave, but two of those four were senior women. Of the senior women hired in that initial wave, we have lost half.
We already know that just 24% of professors at UK universities are women and there are the number of female professors at UK universities has declined. On average, junior women are promoted at slower rates than their male colleagues. The question remains as to why.
Katherine Weisshaar recently published a major study of gender gaps in US tenure rates, which sheds some light on the disparity. Her results demonstrate that gender differences in productivity account for a portion of the gender gap in tenure, as does organizational context, but that a significant gap still exists, suggesting that there is gendered inequality in the evaluation process. Interestingly, women are less likely than their male colleagues to receive tenure in the departments where they begin their careers. Furthermore, when they do receive tenure it is, on average, in lower-prestige departments.
These finding have some important implications for departments like ours. In the short term, the best way to maintain a gender balance at the more senior levels is to hire women into those jobs at that level. Secondly, Weisshaar suggests that the fact that a portion of the gender gap is attributable to inequality in the evaluation process means that "cultural interventions within departments and institutions will likely be more fruitful than individual-oriented strategies aimed at helping women become more productive,"
Source:
Weisshaar, Katherine. (December 2017) "Publish and Perish? An Assessment of Gender Gaps in Promotion to Tenure in Academia" Social Forces, Volume 96, Issue 2, 1 December 2017, Pages 529–560, https://doi.org/10.1093/sf/sox052.