UK Government consultation on Industrial Strategy
3 February 2017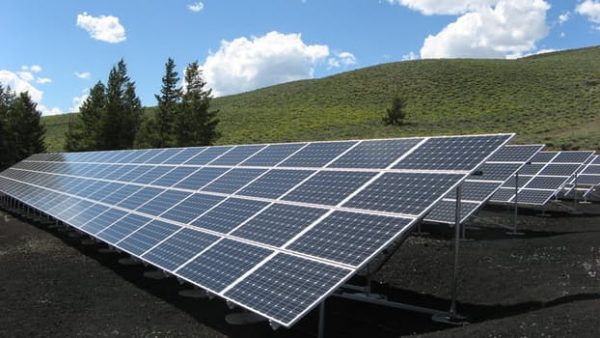 Please support the UK Government's Industrial strategy, calling for a shift to a low carbon economy while keeping costs low. The strategy includes "Delivering affordable energy and clean growth" on p89.
Research increasingly shows that modern economies NEED to invest in lower-price, cleaner, more sustainable energy, because that is what their competitors are doing, e.g. China, India. Technologies are now available which are already starting to make this happen.
Reducing the environmental impact of our electricity of course reduces the impact of our IT.
Please respond and support using the Government online platform or email industrial.strategy "at" beis.gov.uk
Many thanks.
Search this blog
Web www.cardiff.ac.uk/insrv/chris-dickson
Twitter @chrisdcardiff