Stories about hope and leadership towards a more sustainable future
4 August 2020

By Lorena Axinte
We've got great news: the SUSPLACE children's book has reached its first readers!  
'Once Upon the Future: Everyday Adventures that Change the World' is an anthology of six stories based on research conducted around Europe by six SUSPLACE fellows (Anastasia, Alessandro, Angela, Kelli, Lorena and Marta).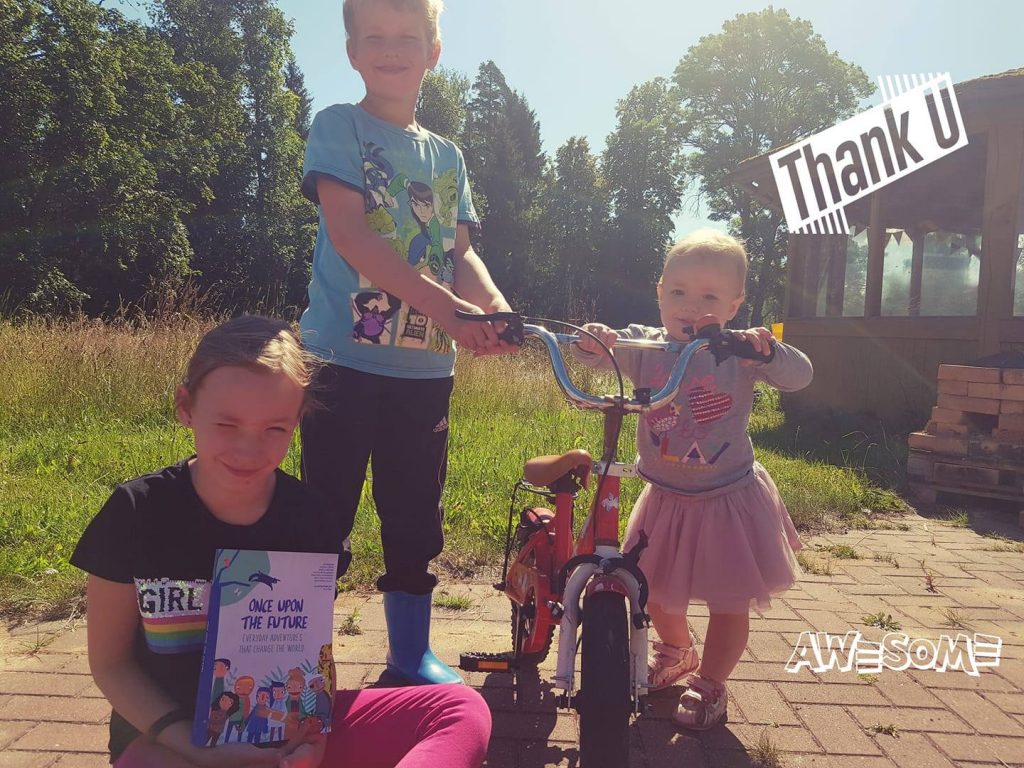 The stories are dedicated to children 7-11, yet the book might appeal to the young at heart of all ages. 'Once Upon the Future' includes a companion workbook too, aiming to support teachers and educators with activities based on the themes explored.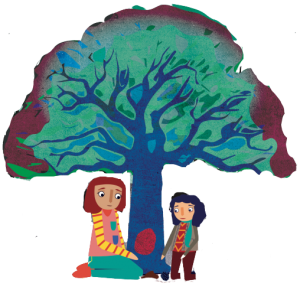 The two-year long process involved training in creative writing and storytelling, guidance from professional editors, as well as collaborations with artist Rita Reis and graphic designer Adrienn Császár. Susanne Moser, internationally renowned researcher and consultant on climate change, wrote a beautiful foreword to the book.
The book was printed in a small batch and shared with academic and non-academic partners, friends and families. The team is now looking for publishers who can help them reach wider audiences and translate the stories into different languages.
If you have any tips or ideas regarding publishing, editors committed to sustainability issues, or otherwise, please get in touch at storiesforfuture@gmail.com.
To learn more about the project, check this leaflet and join 'Once Upon the Future' on Facebook (@UponFuture) and Twitter (@UponFuture).