How to reap the benefits of cold water swimming in Lockdown
21 October 2020
On Monday I woke to the news that a new study had been published on the benefits of cold water swimming as a potential deterrent for dementia. I lay in bed on this particularly dark drizzly morning, enviously watching the BBC reporter demonstrate "how to dunk into a cold water swimming pool". I grabbed my phone and instantly started googling open water swimming wild swimming spots…near Milton Keynes.

Eight days into a fourteen day quarantine and with a new firebreak lockdown coming on Friday in Wales, the prospect was bleak. There would be no extinguishing this, what can only be described as, fiery impulse with ten degree water this time.

Like a stone in my palm, this has been the conundrum I've turned over in my mind for the best part of this year now. When lockdown was announced in March 23 my thoughts turned from how cold water swimming and surfing can benefit your mental health to how not being able to swim can actually negatively affect your mental health. More people seem to have cottoned onto the benefits of cold water swimming, wild swimming and open water swimming. I've seen* a growth of groups and associated members such as the Cardiff University Wet Dippers Society, Risefierce, Wild Swimming Cornwall, NUDGE Community, Swim Wild UK, blue_mind_swim …the list goes on.
*Ok in terms of methods here I confess I'm going off a loose ethnography of social media's curated algorithm which probably serves me posts I want to see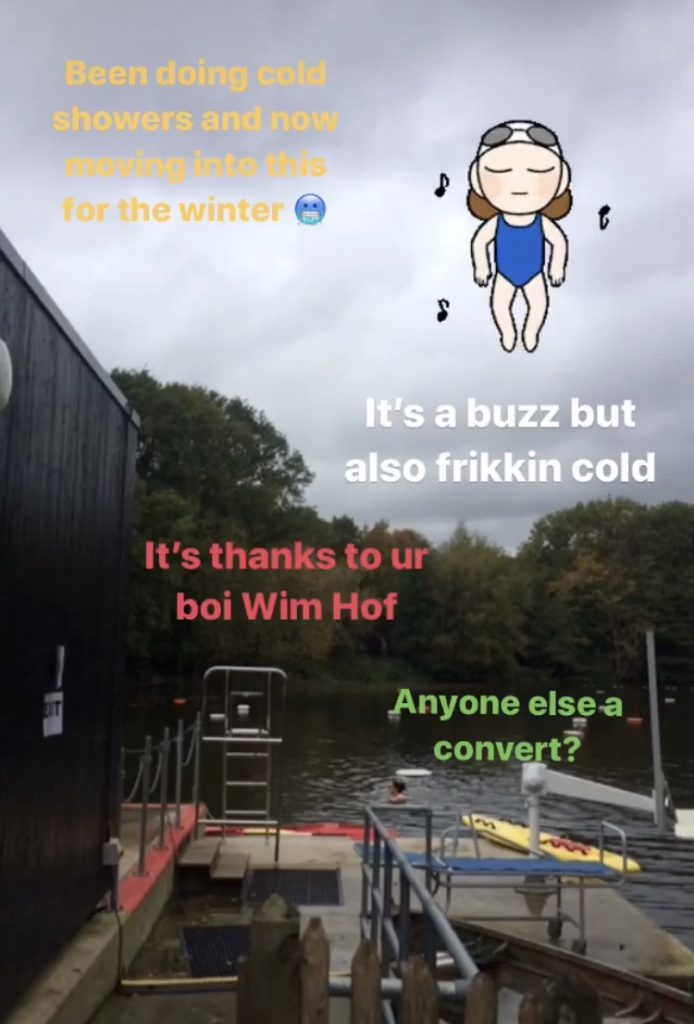 As I sit scrolling through near daily posts of a seemingly vibrant cold water swimming community in Cornwall..and Wales..and London (like I said, the list goes on) – I can't help but feel a deep pang of FOMO (yes I'm tainting this very sensible academic blog platform with my millennial abbreviations). But in all seriousness, here I am, an academic researcher with a shiny new studentship from the ESRC here to study the benefits of arctic surfing on mental resilience, finding myself terrestrial-bound and limited to the very dis-embodied realm of the digital world.
As we find ourselves navigating this increasingly bordered, patchy and inaccessible landscape I can't help but ask, how can we reap the benefits of cold water swimming in Lockdown? (Ok sorry not sorry for my misleading clickbait blog title). Do the negative effects of when you can't swim outweigh the positive impact of when you, once in a blue moon, can swim?
In the absence of my numb fingered photo-ethnography as I participate in some icy but exhilarating winter wet dips…I turn to the primary method at my disposal during this time. A survey.
I am in the process of deeply contemplating how to adjust my research questions and methods and will share this initial survey soon. Watch this space or please don't hesitate to get in touch if you're interested in taking part.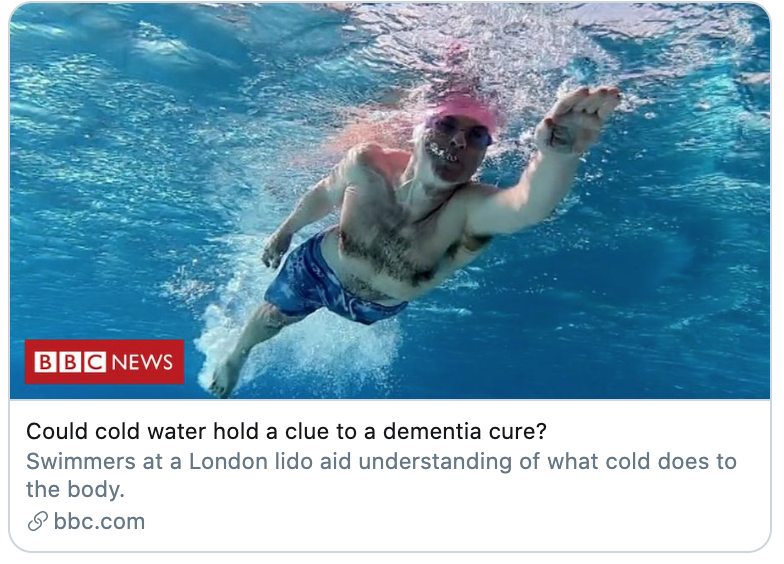 jenkinste@cardiff.ac.uk
@EilirHaf