The benefits of my On-Campus Internship
6 March 2020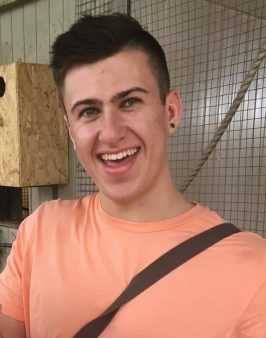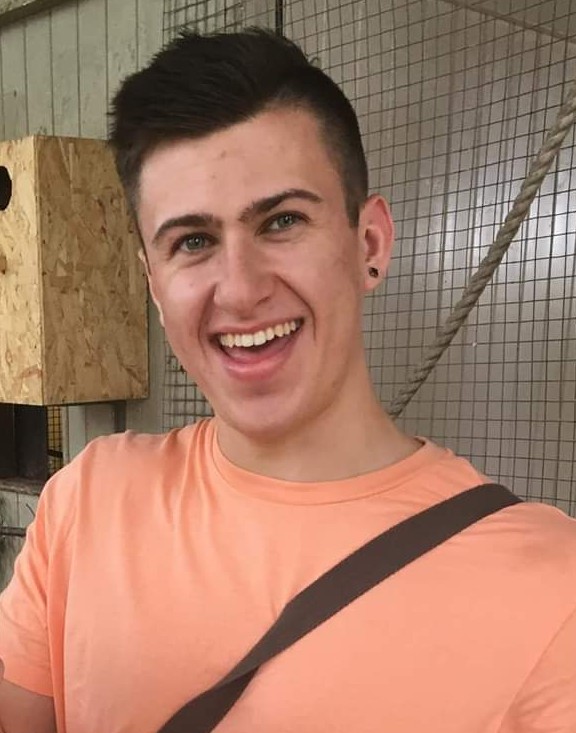 For me, undertaking an On-Campus Internship in research (formerly known as CUROP) was an exciting opportunity that allowed me to become involved in important, interesting and relevant research that complemented my studies.
I had the chance to work on the critically endangered Madagascan tortoise species, the Madagascan Ploughshare. I succeeded in producing genetic data that will contribute to creating a captive breeding programme, a genetic database for means of identifying illegally trafficked individuals. The data I have produced will help enable the future protection of the species.
As a genetics student, my undergraduate course covered a wide range of topics, which this summer placement allowed me to develop. I was able to gain valuable laboratory and bioinformatic experience, expand my knowledge in conservation genetics, and develop independence in a research environment. This development of my practical research skills, along with furthering some core bioinformatics principles really let me be far more prepared for my third-year modules, particularly the dissertation project.
Aside from the hands-on research experience, being present in a working environment presents the opportunity to develop contacts with academics and postgraduate students, as well as gain an understanding of a career path after university. The skills I developed, and relationships formed during my research placement have remained highly relevant and contributed greatly towards continuing at Cardiff University, now becoming a PhD student.
By Luke Davies
Interested in an On-Campus Internship?
For more information about paid summer placement opportunities with academics at Cardiff, contact CESISummerPlacements@cardiff.ac.uk or search work experience on the intranet.
Our Research and Learning and Teaching On-Campus Internships open for applications in spring 2021.
Your feedback and help please
Have you found this blog post useful? Please help us by commenting in the bar below, and note any questions there too.
To help us aid more of your fellow students please re-tweet or share this post by using the share buttons.
Your Student Life, Supported.
The Student Support Centre has a range of services dedicated to helping students make the most of their time at University, including: Advice & Money, Careers & Employability, Counselling, Health & Wellbeing, Disability & Dyslexia and International Student Support.
Student Support Centres are located at 50 Park Place, Cathays Campus and Cardigan House, Heath Park Campus.
Further details of services, events, opening times and contacts search 'support and services' on the University Intranet.
What are you looking for?