SYNIAD competition winner announced!
10 March 2021
SYNIAD is Welsh for 'IDEA' and last November we opened the doors to the exciting Syniad competition, which gave students the opportunity to become innovators by growing their ideas and confidence.
But we also wanted to take things a step further so we teamed up with Cardiff University's Centre for Climate Change and Social Transformation (https://cast.ac.uk/), and encouraged students to share an idea that could create great change in the world.
Meet the winner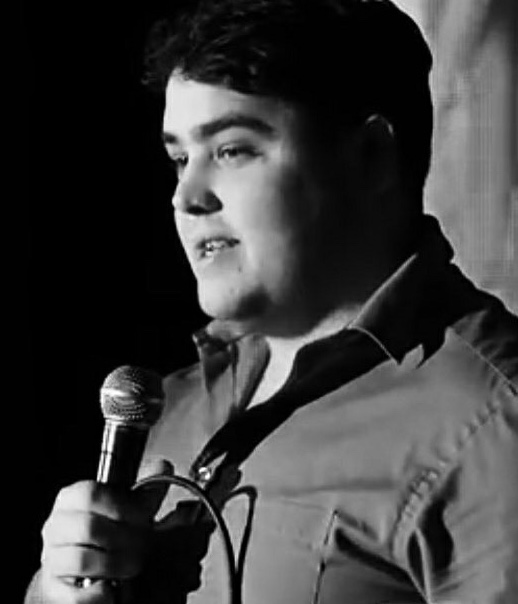 We are pleased to announce Simon Betts (MEng Electrical & Electronic Engineering) as the winner. Simon enthusiastically embraced the brief both in presentation, and how it would significantly make a difference to the world as we know it.
Simon's Idea:
A world consisting of a shared network of interconnected autonomous vehicles rather than the traditional method of owning our own combustion vehicles. Watch his video entry here:
---
---
As the winner, Simon won the brand new iPad and £100. Here's what he had to say….
"There aren't really words that properly describe how happy I am to win the Syniad competition, not because of the prize but because it starts to get the message of a changing world out into the open. The competition is a spy glass that others can use to see what people like myself are doing to try and help change the world; after all everything, every great idea, every amazing business started somewhere. This to me is the start of a better world."
Congratulations, Simon!
Your feedback and help please
Have you found this blog post useful? Please help us by commenting in the bar below, and note any questions there too.
To help us aid more of your fellow students please re-tweet or share this post by using the share buttons.
What are you looking for?