Kaiya: "why I chose to become a student mentor"
5 February 2020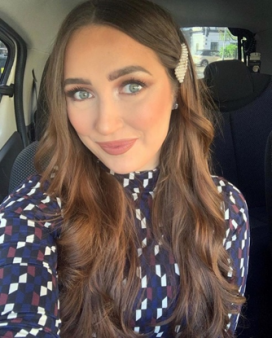 "In order to succeed in the job market following graduation, it is important to not only succeed in your degree but to also develop your skills via work experience opportunities. Graduate employers look specifically for communication, teamwork, leadership and time-management skills. The Student Mentoring scheme is a brilliant opportunity to develop such skills and attain valuable work experience in a flexible and fulfilling way.
Not only does the Mentoring Scheme provide you with the skills to help you attain jobs following graduation, it also offers the opportunity to demonstrate career progression and development. I began the scheme in my second year at university, where I trained to become a Student Mentor and had my own group of first-year mentees. I went on to achieve the Advanced Mentoring Certificate and utilised the experience I had gained previously to attain my current position as the Lead Mentor Consultant for the School of Biosciences. In my current position, I now oversee my own group of Student Mentors and regularly liaise with the Mentoring Team.
The Mentoring Scheme also offers you the opportunity to help first-year students by offering them the support and advice they may require when settling in to university. Having the chance to help students feel more at home and comfortable in university, while also posing as an alternative support network to tutors and lecturers, is a gratifying experience.
From your application to be a Student Mentor right through to you departing the Mentoring Scheme, the Mentoring Team offer you endless support and the training you require to feel confident in your role. If you are someone who is keen to do more than solely what is required of you as part of your degree and you wish to help others, then the Mentoring Scheme could be for you!
I have thoroughly enjoyed my time at Cardiff University and as part of the Mentoring Team and am grateful for the opportunities that it has given me."
We are recruiting new volunteer Student Mentors now!
Help new first years in your school, gain employability skills and get a certificate! Search "Student Mentor" on the intranet to access the role description and online application form and apply by Friday 6 March. All student mentors receive full training, supervision and support – we are here to help you in your role. We welcome applications from undergraduate students who will be returning to campus in September 2020.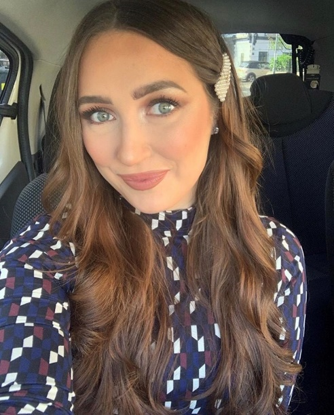 Your feedback and help please
Have you found this blog post useful? Please help us by commenting in the bar below, and note any questions there too.
To help us aid more of your fellow students please re-tweet or share this post by using the share buttons.
Your Student Life, Supported.
The Student Support Centre has a range of services dedicated to helping students make the most of their time at University, including: Advice & Money, Careers & Employability, Counselling, Health & Wellbeing, Disability & Dyslexia and International Student Support.
Student Support Centres are located at 50 Park Place, Cathays Campus and Cardigan House, Heath Park Campus.
Further details of services, events, opening times and contacts search 'support and services' on the University Intranet.
What are you looking for?