Funded desk space for up to 6 months with YMLAEN!
31 January 2020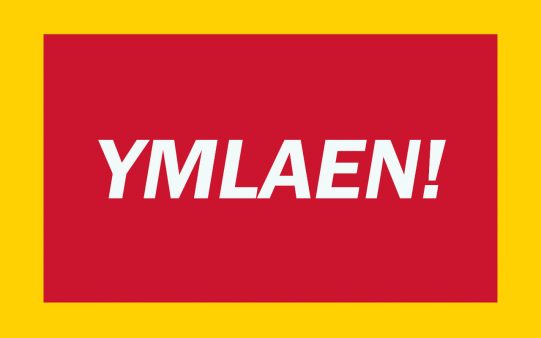 Looking for an opportunity to develop your freelance career or start your own business?
Cardiff University Enterprise and Start-up are offering a desk space and mentoring for students or graduates in one of three exciting co-working spaces. You will also receive structured support from a Business Mentor and a financial stipend, either to invest in the venture or to help cover personal costs.
YMLAEN (pronounced um-line) is Welsh for ONWARDS. YMLAEN placements will be structured with goals and milestones agreed with our Business Mentor. Because of this, students will be eligible to undertake YMALEN in two ways:
Students or graduates participating in the Enterprise & Start-up Team's Start-up Support Package:
The experience will be structured around their progress through the package.
2. Students who are undertaking a modular placement:
The experience will be structured against the module requirements and learning.
Applications are open now. To apply fill in the attached form telling us how you would maximise this opportunity in 500 words and send it, along with your CV, to enterprise@cardiff.ac.uk by midnight on Friday 28th February 2020. Interviews will be heldon Wednesday 11th March.
If you have any questions about the programme, feel free to contact the enterprise team on enterprise@cardiff.ac.uk
YMLAEN was originated as a partnership between the Enterprise and Start up Team, Creative Cardiff and Rabble Studios.
Your feedback and help please
Have you found this blog post useful? Please help us by commenting in the bar below, and note any questions there too.
To help us aid more of your fellow students please re-tweet or share this post by using the share buttons.
Your Student Life, Supported.
The Student Support Centre has a range of services dedicated to helping students make the most of their time at University, including: Advice & Money, Careers & Employability, Counselling, Health & Wellbeing, Disability & Dyslexia and International Student Support.
Student Support Centres are located at 50 Park Place, Cathays Campus and Cardigan House, Heath Park Campus.
Further details of services, events, opening times and contacts search 'support and services' on the University Intranet.
What are you looking for?