#CymraegCaerdydd on tour
5 November 2018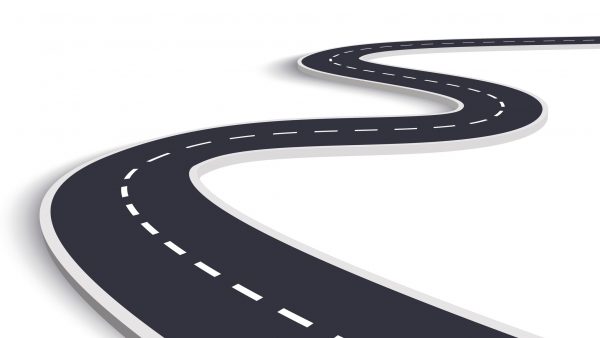 At the start of the new academic year, as students settle in in Cardiff, a number of staff look beyond the corridors of the School of Welsh and venture on a tour around Wales. But for what purpose?
For the third year running, we are holding a series of Master Classes to meet pupils and staff from Schools and Colleges across Wales.
The Master Classes are a fantastic opportunity for pupils studying Welsh to be get help with their A level studies, and to have a taste of the kind of provision we have here in Cardiff. The Master Classes are a series of revision workshops and presentations where we as lecturers will load the car and venture on a journey to different locations.
The main purpose of the sessions is to bring pupils from different schools together to learn and to listen to useful ideas and tips that will help them with the A level course. Pupils also have the opportunity to draw on expertise and recent research.
This year we will venture into West and North Wales during November and offer Master Classes to neighbouring schools and colleges at Ysgol Bro Teifi, Ysgol Glan Clwyd and Ysgol David Hughes. In December we will be visiting Ysgol y Strade and Ysgol Bro Edern. We will announce the final dates soon and we look forward to seeing a keen bunch of pupils in the different settings. We will also be on tour in the new Year and will venture into different locations – if you are interested in offering us a location get in touch!
For pupils following A level Welsh as a Second Language, a Revision Day will be available on Friday 25 January 2018 which will include language and literature workshops relevant to the curriculum. Our touring lecturers will also visit English medium schools and colleges to talk about the exciting provision we have in Cardiff and to offer language and literature revision workshops.
A bright future with the Welsh language
There are exciting opportunities for students choosing to follow a degree in Welsh and the demand for Welsh graduates is increasing. Through studying the Welsh language in Cardiff students have the opportunity to follow varied and contemporary programmes which combine different areas such as language planning, translation, identity, culture, heritage and literature. We are very proud of our provision and are keen to offer valuable experiences to our students.
We have a rich offering and a range of unique modules including some in the fields of Children's Literature, Heritage and Tourism, Language Acquisition, Dialectology and the Classroom..
It is possible to have a flavour of all these areas by following our BA degree in Welsh or by following a joint honours degree with a range of other subjects. Our new BA degree in Welsh and the Professional Workplace offers students the opportunity to combine academic skills with a period of work experience as well as being mentored by professionals from various workplaces.
The choice is wide and the provision is exciting and innovative. So what are you waiting for? Give studying the Welsh language with us a go.
I hope to see a great many of you, potential students, when we are out on tour and as an Admissions Tutor I look forward to receiving and reading your application forms.  If you are not studying Welsh at A-level or have different experiences but are keen to follow one of our degree programmes please send me a message.  I am very keen to welcome a great many of you to Cardiff to study Welsh so if there is any question or if you need advice please contact me.