An insight into our community
31 October 2018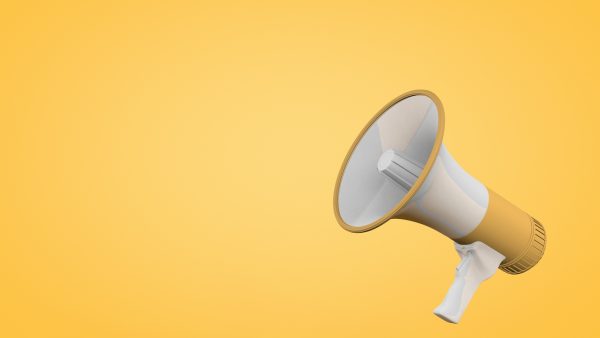 As the School's new blog is launched, Dylan Foster Evans explains the aim behind it and the School's vision of sharing news, opinions and research on a wide variety of topics and subjects with you, creating a lively, stimulating digital community.
A very warm welcome to the new blog for the School of Welsh at Cardiff University. As Head of School, the privilege of writing this first blog is mine.  I therefore get a chance to introduce both he School and the blog itself.
What is the School of Welsh? The simple answer is an academic community of students and staff who have set their sights on studying the Welsh language.
Our students include undergraduates, postgraduates (mainly studying for an MA or a PhD), education practitioners on the  National Vocational Scheme, and Welsh for Adults students. If we combine everyone, our community contains over one thousand students.  Most come from Wales, but others come from a variety of countries across the world, including China, Algeria, the US and Finland.
As regards staff, we have lecturers, researchers, tutors and professional services staff who support everyone else.  Everyone speaks Welsh, naturally.  But not everyone comes from Wales – at present we have staff from Argentina, the US and also from Ireland.
So, what is the aim of the School of Welsh? We've been asking ourselves that question recently.  And this is our answer: we're an academic community that teaches, researches and creates in order to present new information about Welsh language and culture to the world.
Naturally, the Welsh language and Wales are central to all our work.  But we will also take advantage of every opportunity to work in international contexts, from Canada to New Zealand, and from Israel to Ireland.
The aim of the blog will be to share our ideas, our experiences and our enthusiasm with you.  You will have an opportunity to hear from students and staff about their work, their interests and the exciting projects in hand.  We're also keen to hear from you.  So please let us know your comments and ideas – and enjoy reading!