10th July – Celebrating Our Community
8 July 2015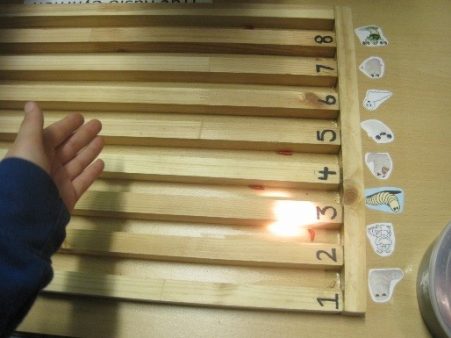 Friday 10th July, Riverside Warehouse 
Event Runs from 2pm – 8pm
Join us at this celebratory event which is hosted by Cardiff University's Strong Communities, Healthier People (SCHeP) flagship imitative.
Let us celebrate your community with us as well as enjoy some exciting activities that researchers from Cardiff University have contributed.
What is happening  – Activities from 2-6pm will include
Pop up Museum: Bring an object or photo that tells a story about you or your community.  Digital artists will create something wonderful with these to celebrate North Merthyr.  With your permission they will take a picture which you can keep but will also contribute to a fantastic collage.
There will be an ongoing Art workshop where you can create your own Postcard Art Work and make a badge
Cardiff Institute of Tissue Engineering and Repair (CITER) will be running a 'Marvellous Maggots' learn how  maggots help to heal wounds and pick, name and race your own maggot. See if it is a winner!
  Staff and PhD students from Cardiff Institute of Tissue Engineering and Repair (CITER) will bring along their "Marvellous Maggots". The maggot races will be throughout the afternoon – come and pick, name and race your own maggot and see if it is a winner! You will also be able learn facts about how medicinal maggots help to heal wounds. Maggots are efficient consumers of dead tissue. They munch on rotting flesh, leaving healthy tissue practically unscathed. Faster wound healing probably arises from several combined maggot effects, such as increasing oxygen concentrations in the wound and enhancing cellular growt
Health Wise Wales

Community Gateway

Banners Display