Home
29 June 2015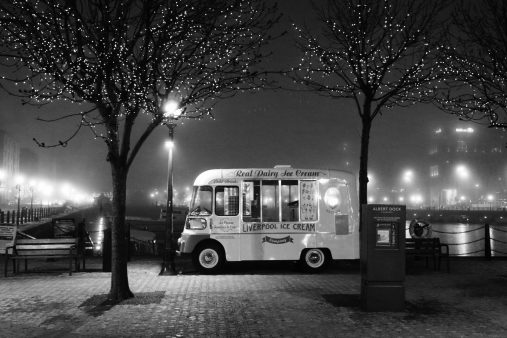 This week, I've been in the lab. It turns out that I will be completing a research project, writing it up and then doing a speech on it! I can't help but feel a little daunted, but I've been told that it's not as bad as it sounds. Time will tell…
It's been a busy week. To start, we got our exam results back, which I passed! It feels good that all that hard work has paid off. I don't think that I've ever worked so hard, for such a sustained period, for anything.
I also managed to walk 150,000 steps this week, about 110km! (About halfway from Cardiff to Liverpool!)
Anyway, the biggest event of the week was my 21st! I decided to fly back home for the weekend. It was a long way, but you only have one 21st! It was great to see my family again, and helped break up the eight weeks of placement. It was really great, I enjoyed it so much.
This is a song from Dan Croll – a fantastic singer from Liverpool. It's called Home. I'm seeing him in Romania later this summer, I cannot wait! Anyway, with my birthday and trip back, it's fitting. Hope you enjoy it!
---
Comments