Gee Harland – MA News Journalism
18 December 2019
My postgraduate experience
Hello! My name is Gee Harland and I am a master's student at Cardiff University. I am currently studying news journalism, previously I did an undergraduate degree and finished with a 1st class degree in Journalism and Communications (BA), also at Cardiff University. So, this makes my master's year my fourth and final year at Cardiff so it's fair to say I know quite a bit about the University and the city.
I have decided to put this blog post together to talk a little bit about my transition from undergraduate to postgraduate study, why I decided to do it and why I decided to stay at Cardiff! Hopefully I answer some of your questions if you're thinking of coming to Cardiff or staying on to do a postgraduate, but if not please do not hesitate to leave a question in the comments!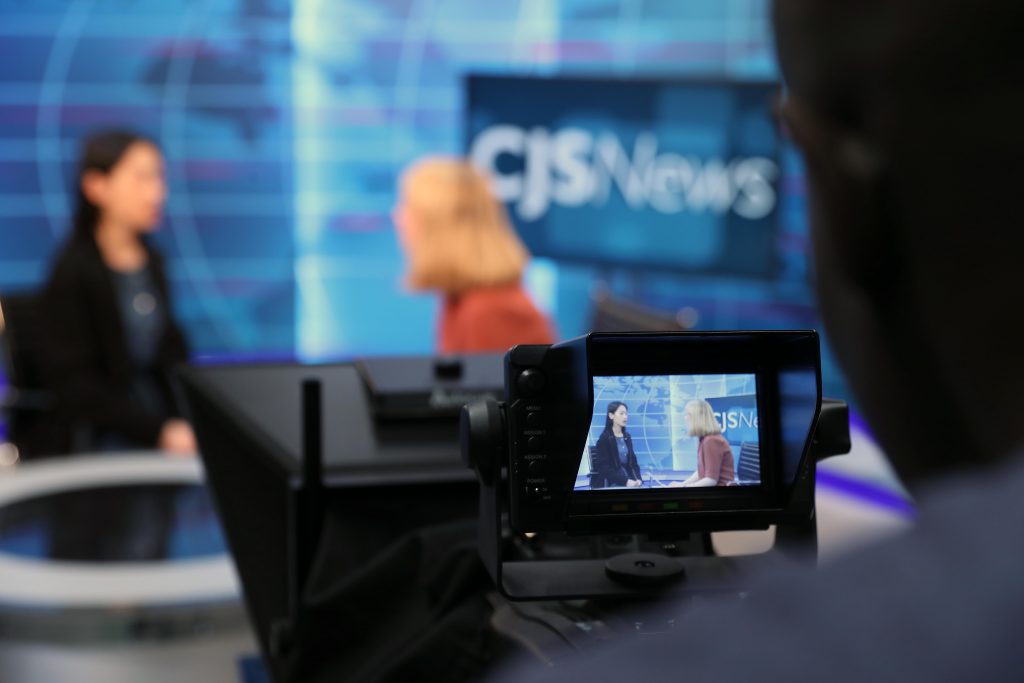 Why did I decide to do a postgraduate course?
I decided to do a postgraduate course at the start of my third year at University that I wanted to do a postgraduate course. This is mostly because I study journalism and there is a great diploma you can earn called the NCTJ's which really help aspiring journalists break into their careers.
Cardiff University offer amazing journalism MA's which also teach you this diploma, so I was very confident that was the path I wanted to go down.
This was recommended to me by a Cardiff University alumnus who I met during the summer of second year at my work experience with Wales Online. She spoke of the course very highly and seeing her work in her new job and enjoy it made it all the more convincing to me that I should try and get into the MA course at Cardiff.
How did I find the first few months?
The first few months have been so different from undergraduate, but thankfully it didn't take too long to get into the flow of the MA. I have a lot more contact hours now than I did in undergraduate, but I also know people who have less contact hours, so it really depends on what you're studying.
My MA degree has a lot more practical work than my undergraduate, which has been really nice because I get a lot of useful advice and I think it's really helping shape me into a great journalist. For example, I focus a lot more now on producing news articles for our website The Cardiffian and I also have two-hour lessons every morning in shorthand. Shorthand is quick note-taking for journalists. The lectures are very similar, which is nice because at least you have the practice of that type of learning from undergraduate and most of the essays and grading works the same too!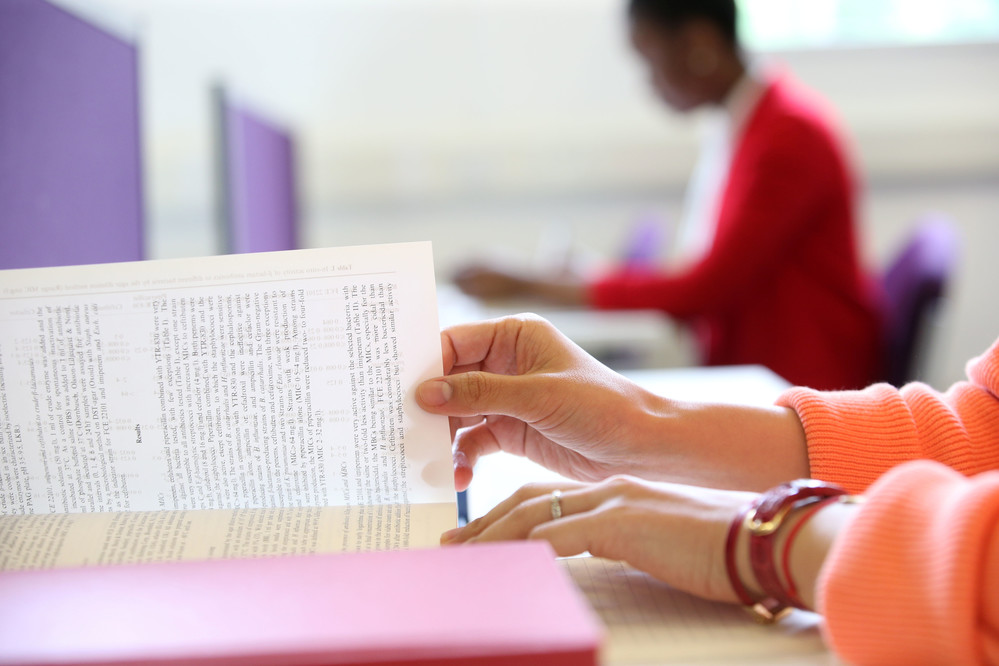 Funding
Funding was the only thing that was really in my way when considering a masters because it can be quite expensive, and a lot of people don't really have time for a job.
Luckily, I managed to be awarded the Master's Excellence Scholarship which is crazy, I did not expect it at all. It's a £3000 discount from your loan fees and you're awarded it for doing well in your undergraduate.
I am so appreciative that this scholarship exists because it has helped me hugely. I also got the Sir Tom Hopkinson scholarship which was an additional £1000 discount.
All of these opportunities were emailed to me throughout my third year of university and my advice would just be to apply for everything! I did and I managed to get funding to my masters, and I couldn't be more grateful for the University for these opportunities.
Things to consider
I didn't attend an Open Day for my master's because I already knew the city, the school and I had met the lecturers and course leaders on my interview day.
However, I would strongly recommend that you attend an open day, especially if you do not know much about the course or if you haven't visited the University of the city before!
The course specific talks are great because it can really help you understand what you'll be doing over the next year or so and push you to make that final decision as to whether the course is right for you.
It's also an amazing opportunity to look at different accommodations so you can compare facilities and prices, etc. I would recommend speaking to as many people as you can when you come here, especially students and take a lot of photos!
Most of all just enjoy the city because Cardiff is amazing, and it will always have a special place in my heart even when I finish my time here!
I hope this helped you in some way to start thinking about whether postgraduate study would be suitable for you and whether Cardiff is the place to do it. I am happy to answer any comments below about postgraduate study here at Cardiff or I am also on UniBuddy to help people individually.
Thank you and good luck with postgraduate studying!